Cedar Hill Historic Downtown Association
& Friends of Historic Downtown Cedar Hill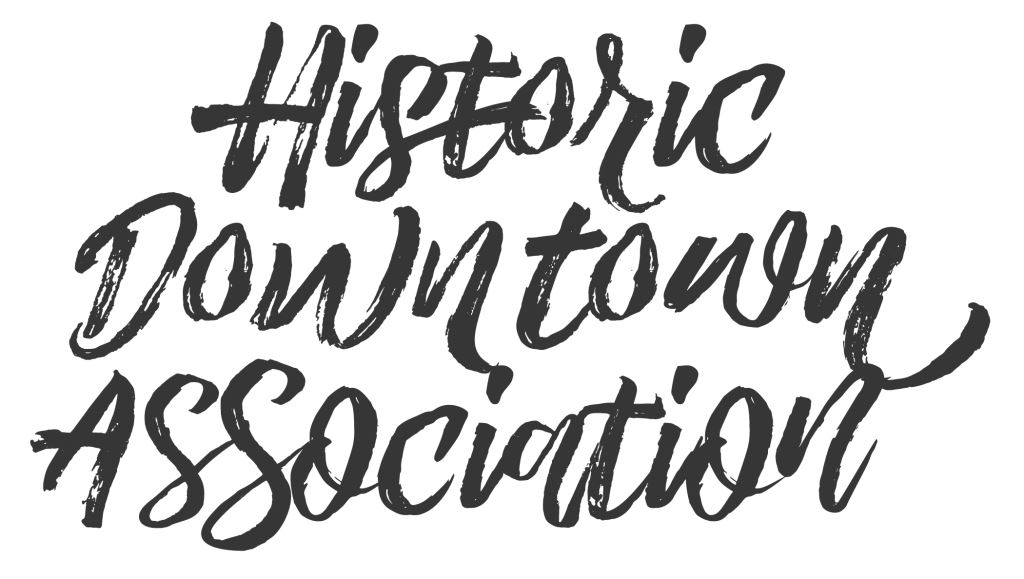 Cedar Hill Historic Downtown Association (H.D.A.) is an initiative with approximately 20 business members located and operating within the Cedar Hill historic downtown area. It operates with a mission of enhancing and promoting the historic downtown area for the benefit of its membership. The group is engaged with Cedar Hill's local leaders and stakeholders to maintain the local quality of life, help secure and protect downtown Cedar Hill's heritage and ensure a healthy business environment for the historic downtown area.
H.D.A. Meetings are held the first Tuesday of every month at 9am. Meetings are currently closed to the public. For more information on Cedar Hill H.D.A. visit their "Friends of Historic Downtown Cedar Hill, TX" facebook page.
Current Business Members include: Aunt Agatha's Attic, Babe's Chicken Dinner House, Backyard Wildlife Resource Center, Cedar Hill Museum of History, Corner Square Quilts, Crazy Craft Chicks, Distinct Elegance, Kevin Bowen's Photography, Krave, Lavish Retreat Spa & Salon, Sly Cat Gallery, The Cupcake Company, The Vintage Arah, White Rhino Coffee, Zinn Creative Services, & Zula B. Wylie Public Library.