Diemer Marketing Group
Address

320 W Belt Line Rd, Suite 403

Cedar Hill, Texas 75104
Phone 1

214-301-5506
Website

Email
Marketing Agency, Video Production, Web Design and Development

Marketing Agency
Video Production
Web Design and Development
Diemer Marketing Group – Cedar Hill Small Business Spotlight
How can a company combine the traditional business success with a commitment to the common good? For Diemer Marketing Group, the answer lies in their family unit team culture. The company's founders, Esther and Clark Diemer, have assembled a unique team of creative marketing professionals who are as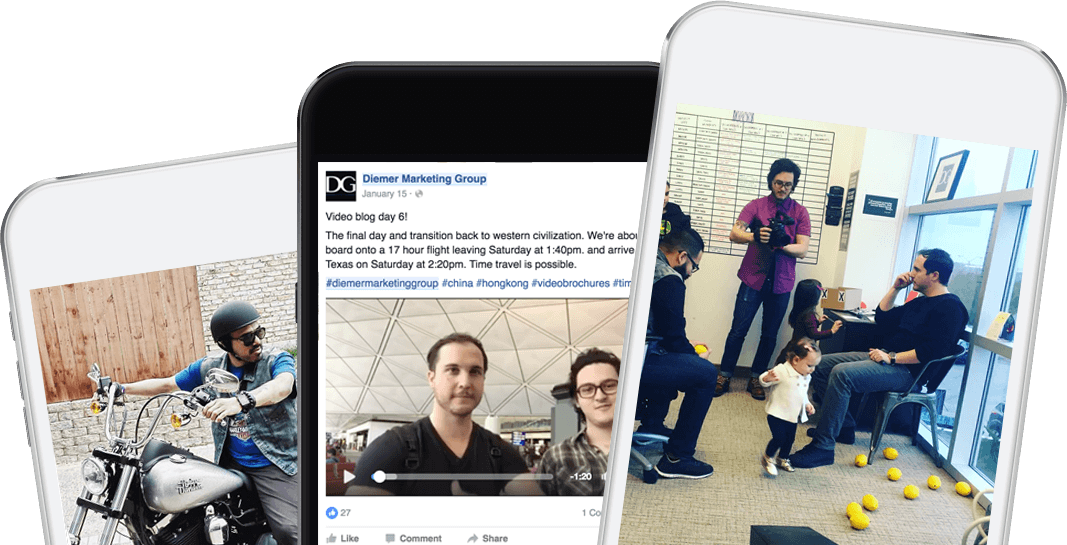 committed to each other's successes and goals as they are to their clients'. By helping one another grow, Diemer Group staff not only provide each other with the support they need to succeed in their craft, but are also committed to doing life together and making a positive impact in the world.
A Day in the Life at Diemer Marketing Group
Having co-founded the company with his wife Esther, Clark Diemer has a clear sense of the team's day-to-day. Clark says that managing Diemer Marketing Group gives him a chance to "watch the team grow and succeed together, which edifies our results-driven and passionate culture." He begins each day with "morning team huddles," allowing him, Esther, and their staff to communicate their needs and set priorities. Clark then moves on to his daily activities, including "following up with prospects, creating proposals, and handling company financials." While doing all of this, he enjoys "creating with the team and working on strategies to build the business."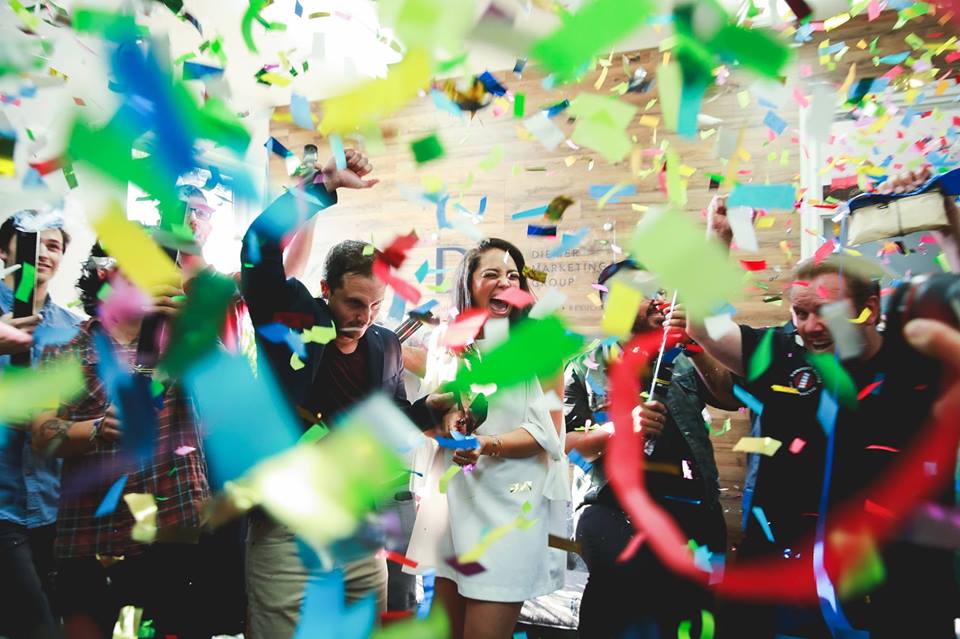 Clark describes his company's culture as "Crazy, but brilliant. Free-spirited, yet structured. For the mad ones, by the mad ones." By valuing every employee's unique talents and goals, Diemer Marketing Group succeeds in all its endeavors.
Diemer Marketing Group's Professional & Charitable Successes
Diemer Marketing Group specializes in video production and animation. The company is particularly adept at producing video brochures, which combine written marketing material with online video content to create a rich and engaging storytelling experience for their clients. Diemer Group's other areas of expertise include cause marketing and social business. Through these and other innovative marketing services, Esther, Clark, and their team have been able to offer clients marked increases in customer engagement.
Diemer Marketing Group's niche and innovative methods have earned it the business of a wide range of clients, both in Texas and across the globe. These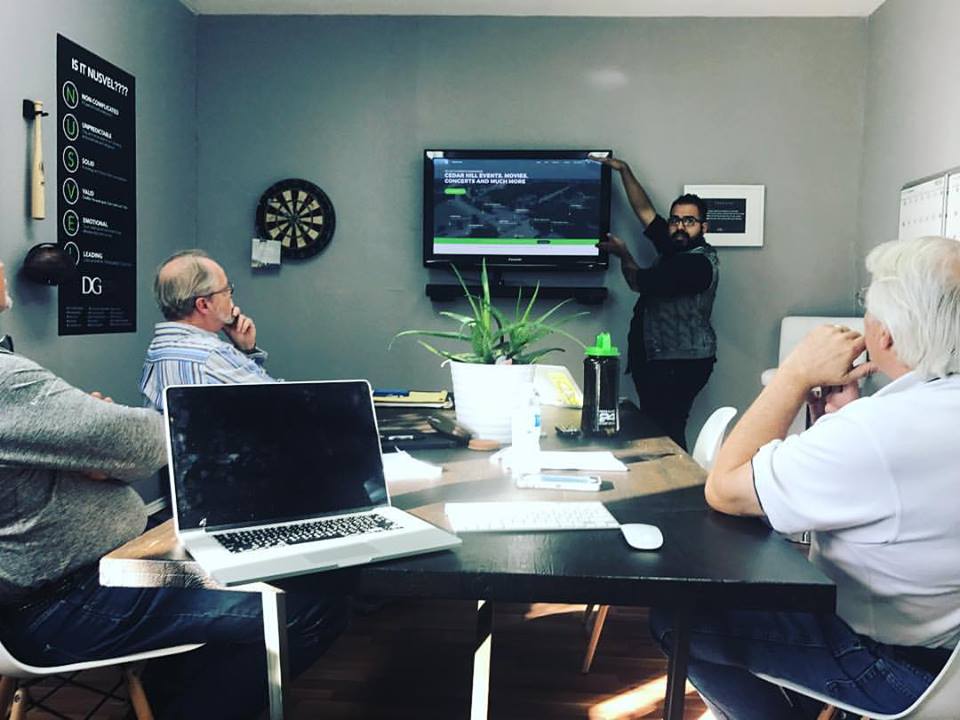 include healthcare companies like Family ER and financial firms like Eve Capital. With such a broad client base, the company is prepared to provide quality marketing for virtually any business or industry.
Besides its work with for-profit businesses, Diemer Marketing Group has contributed its services to charitable organizations. Chief among these are MINT Dentistry, which provides dental services to help wounded veterans, and the M5M Foundation, which promotes nutrition for children who suffer from malnourishment in Guatemala, Romania, South Africa, Mexico, Canada, and Australia. By providing marketing services to these and other charitable causes, Diemer Marketing Group helps them expand their donor networks, reach more people, and achieve a greater impact.
Learn more about Diemer Marketing Group by visiting their Facebook, Instagram, LinkedIn, YouTube, and Vimeo pages.
For more information on other Cedar Hill-based businesses making a positive impact, contact the Cedar Hill Economic Development Corporation today.