Virginia Weaver Playground
Our Team
Allison J. H. Thompson, CEcD, EDFP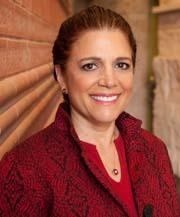 Director of Economic Development
972-291-5132 ext. 3
allison.thompson@cedarhilltx.com
Allison J. H. Thompson holds a BS in Criminal Justice from Texas Christian University, an MA in Urban Affairs from the University of Texas of Arlington as well as professional certifications from both the International Economic Development Council and the National Development Council; CEcD and EDFP respectively.
Currently employed by the City of Cedar Hill, Texas, a thriving community in southwest Dallas County on Joe Pool Lake, she is the Director for the Cedar Hill Economic Development Corporation and Director of Economic Development for the City.
Her experience ranges from consulting on strategic economic development planning to managing a regional economic development organization. She has served as director of economic development in several Texas cities.
Current active memberships: IEDC, TEDC, CoreNet, IAMC, NAIOP, CREW, ICSC, SCR, NTCAR, DFW Marketing Team, Rotary, and Lions.
Louis Castillo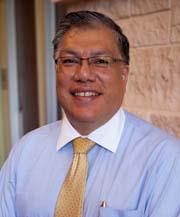 Executive Assistant
(972) 291-5132 ext. 1
louis.castillo@cedarhilltx.com