Historic Downtown Cedar Hill
Rich in Values, Tradition, & History

Cedar Hill was founded around 1846 by a small group of settlers from the Peters Colony. They came seeking a place to build their homes, to socialize, worship, and conduct business. What they discovered was an area rich in natural beauty and opportunity. Since that time Cedar Hill has become a thriving city thanks to the hard work, ingenuity, foresight and determination of our forefathers. It is a city steeped in family values, tradition and rich in history. Click here to learn more on the fascinating history of Cedar Hill by way of the Cedar Hill Musuem of History.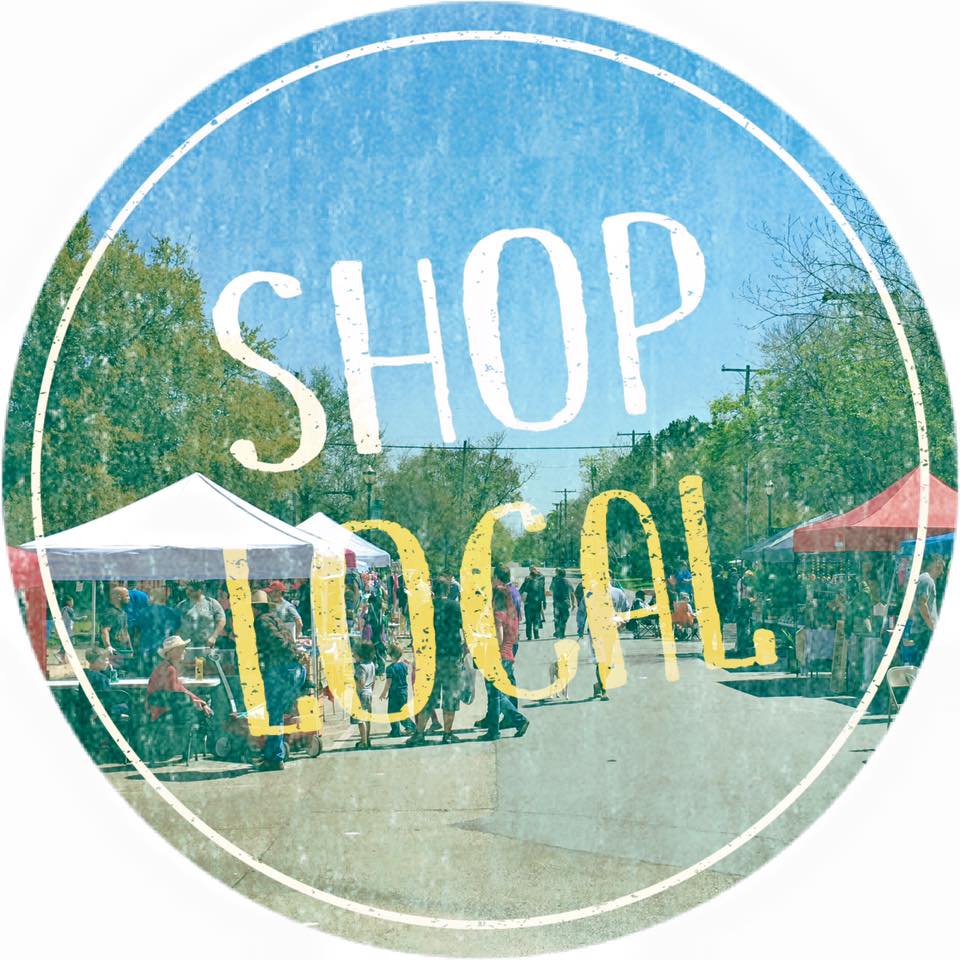 Historic Downtown Cedar Hill has a character all its own and personalized service is a hallmark of doing business in the area.
There are a wide range of shops and services, as well as one-of-a-kind dining experiences. From antiques and jewelry to cupcakes and quilts, you're sure to find what you're looking for in Historic Downtown Cedar Hill.
Click here to peruse the diverse businesses operating in Historic Downtown Cedar Hill.