$22 Million Roadway Project Underway in Cedar Hill
Date Published

Apr 14, 2016

Category

Business, Community Involvement, Events, General Info, Travel
The Mansfield Road project will profoundly improve safety and provide better access to Lake Ridge Parkway and Southwest Dallas County. The project is in the last phase for the east-west roadway system from US Highway 67 to the Joe Pool Lake bridge. The limits for the project begin just west of the intersection of West Belt Line Road and Mansfield Road and ends at the western city limits, just before the bridge at Joe Pool Lake.
Dallas County and the City of Cedar Hill are participating in a partnership to fund the design and construction of the project. The improvements include widening of the roadway from an existing 2-lane to a 4-lane divided roadway with new paving, drainage, landscaping, street lighting, a hike and bike trail, and dedicated bike lanes. These improvements are proposed to be made within a 130' right-of-way which is based on the city-approved Thoroughfare Plan.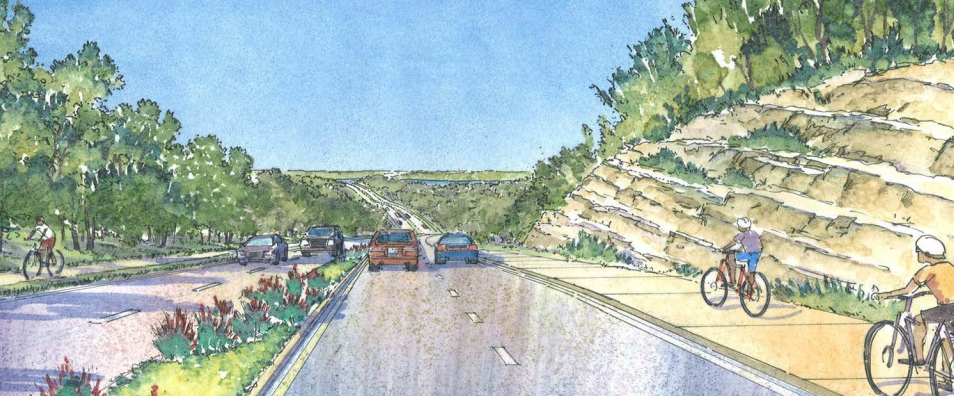 To learn more about this project, follow this link for current updates: http://www.cedarhilltx.com/1181/Mansfield-Road.
Scheduled completion date: Fall 2017