Cedar Hill Economic Development Staff Members
---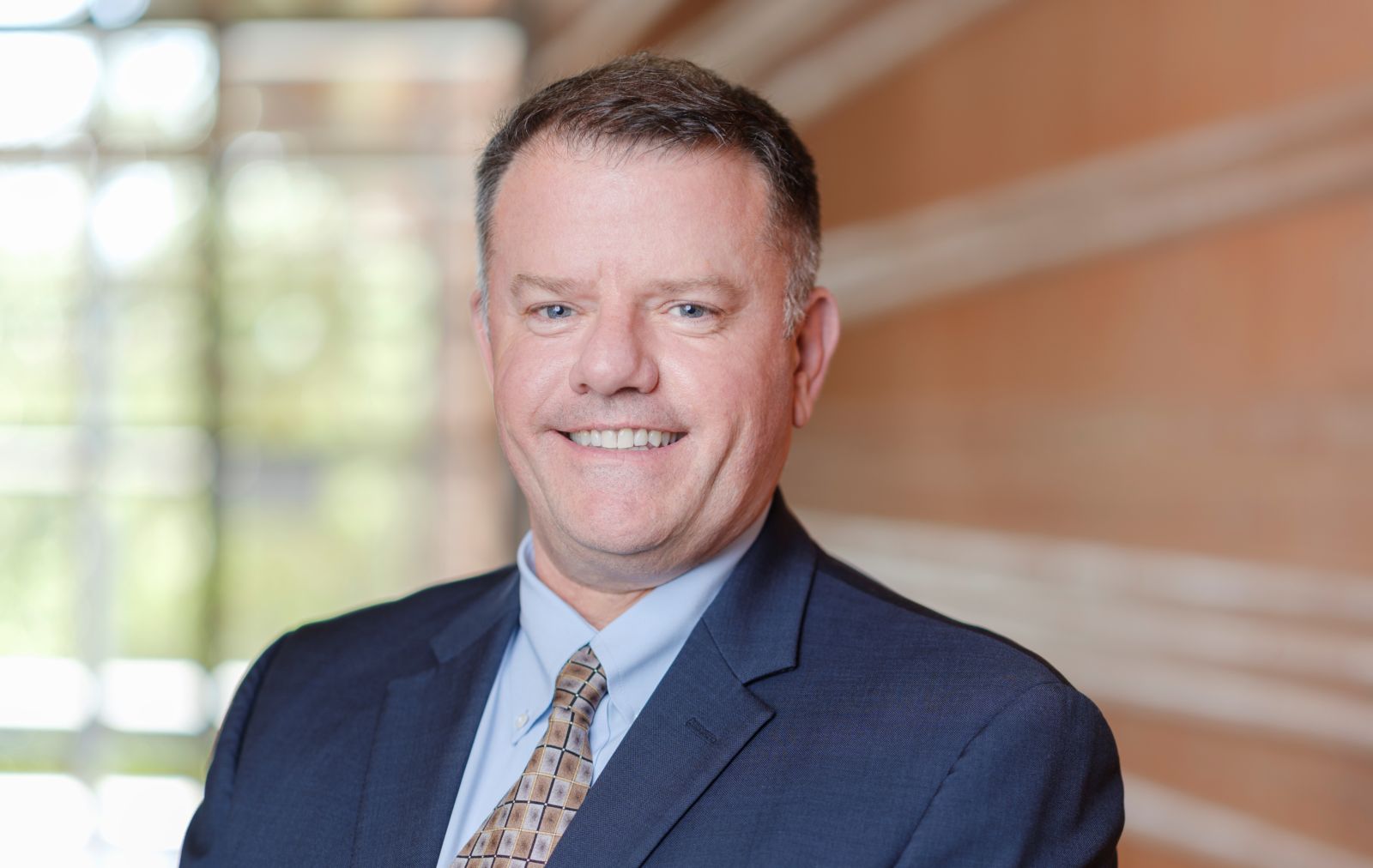 Henry Florsheim, IOM
Director of Economic Development
(972) 291-5132 ext. 5
Henry Florsheim is the Director of Economic Development for the City of Cedar Hill, TX. A native of Monroe, LA, Florsheim is a graduate of the University of Louisiana at Monroe in Business Management and the University of Oklahoma's Economic Development Institute. He has an MBA from Louisiana Tech University and is an alumnus of Leadership Louisiana. He received his IOM designation from the Institute of Organization Management, a four-year United States Chamber of Commerce program. Florsheim serves as Chair of the Institute's Board of Regents, located at the University of Georgia. He also served as a board member for the Texas Association of Business and Texas Chamber of Commerce Executives. He also nationally represented the United States Air Force in the Air Education & Training Commander's Civic Leaders Group. Florsheim completed the U.S. Chamber Foundation's Business Leads Fellowship, which focuses on innovation in education and workforce development around the country. During Florsheim's career in economic development, organizations under his leadership have won several national and statewide awards for marketing and economic development and landed over $1 billion in capital investment for their communities.
Florsheim is a creative problem-solver with over 20 years of economic development experience and a history of developing successful strategic partnerships. Henry and his wife Kimberly have six children and have served as foster parents to many other children in need.
---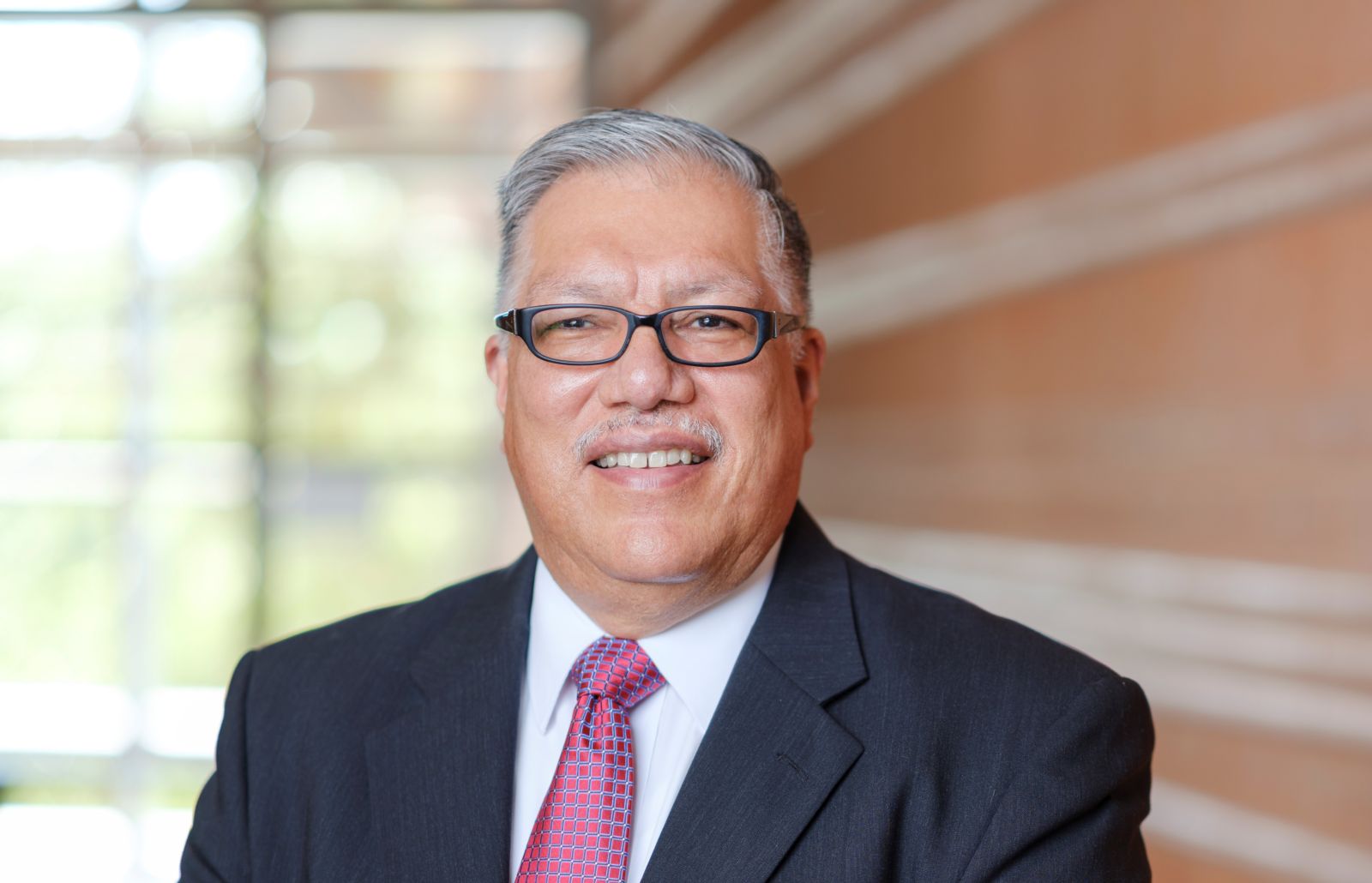 Louis P. Castillo
Specialist, habla español
(972) 291-5132 ext. 2
Louis started with the City of Cedar Hill in 2009. Before joining the Economic Development department in 2012 as an Executive Assistant, he worked in Municipal Court, Utility Billing, and Human Resources. As Economic Development Specialist, Louis's primary duties include Business Retention by visiting business owners, attending the Cedar Hill Business Park Property Owners Association, and helping manage the properties owned by the Economic Development Corporation. Being bilingual in English and Spanish, Louis continues to translate throughout the city.
---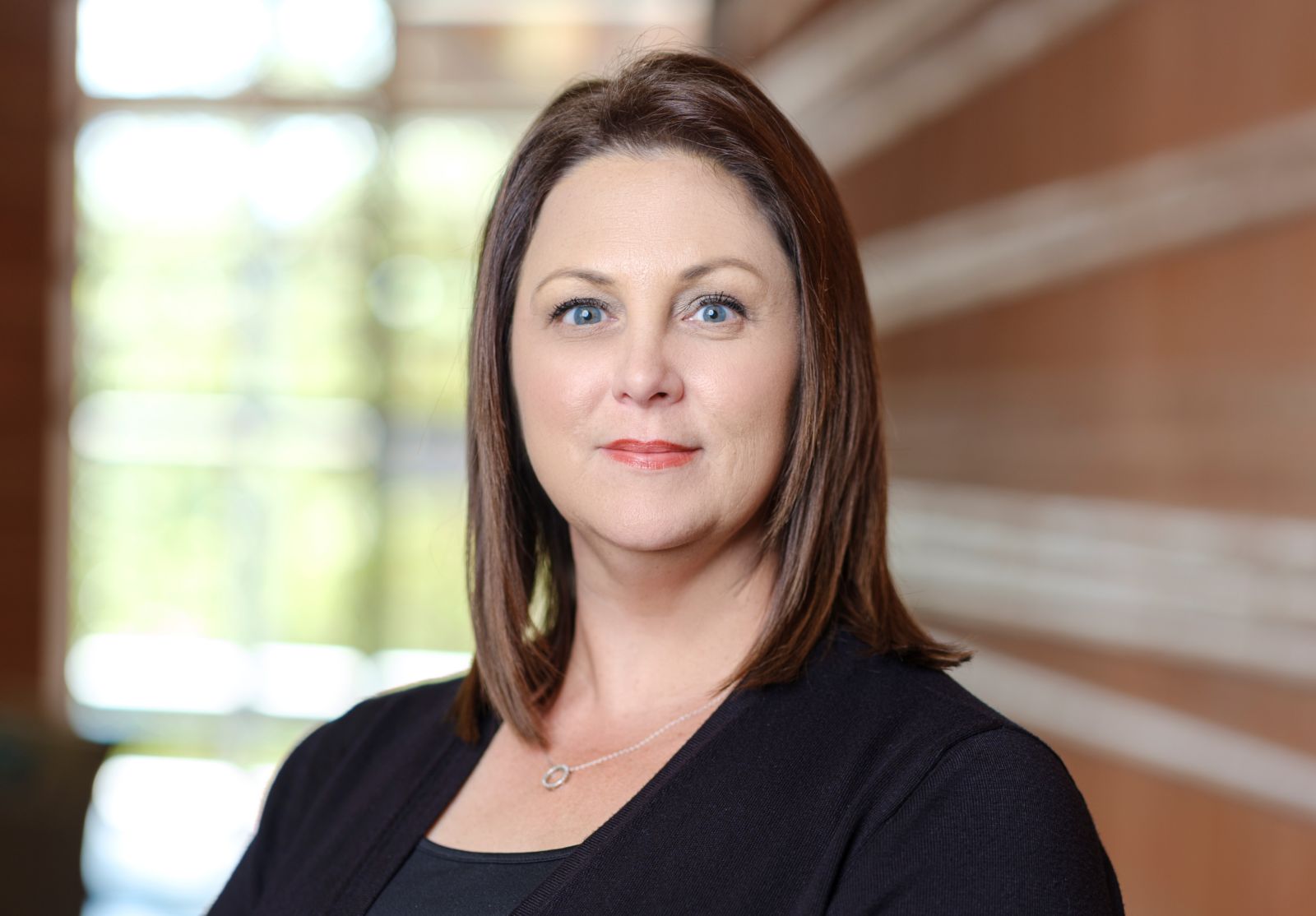 Cheryl Vaughan
Executive Assistant
(972) 291-5132 ext. 1
Cheryl is a long-time resident of Cedar Hill. She completed the Legal Assistant Certification Program through the University of Texas at Arlington in 1998 and has worked for several large Dallas area law firms. She began her career with the City of Cedar Hill in January 2021, working as the I.T. Administrative Assistant before joining the Economic Development team as Executive Assistant in April 2021. Cheryl oversees many of the office's operations, records retention, finance and vendor processing, and special project coordination. In June 2021, she was appointed Board Secretary of the Economic Development Corporation.

---
Naika Malveaux
Marketing Manager
(972) 291-5132 ext. 3
[email protected]

Naika Malveaux is the Economic Development Marketing Manager for the City of Cedar Hill, TX. He is a native Texan and has spend most of his life living around the world as a military dependant. Naika has a degree in Visual Communications through the Art Institute of Houston.