Cedar Hill Economic Development Team Members
Kim M. Buttram, CEcD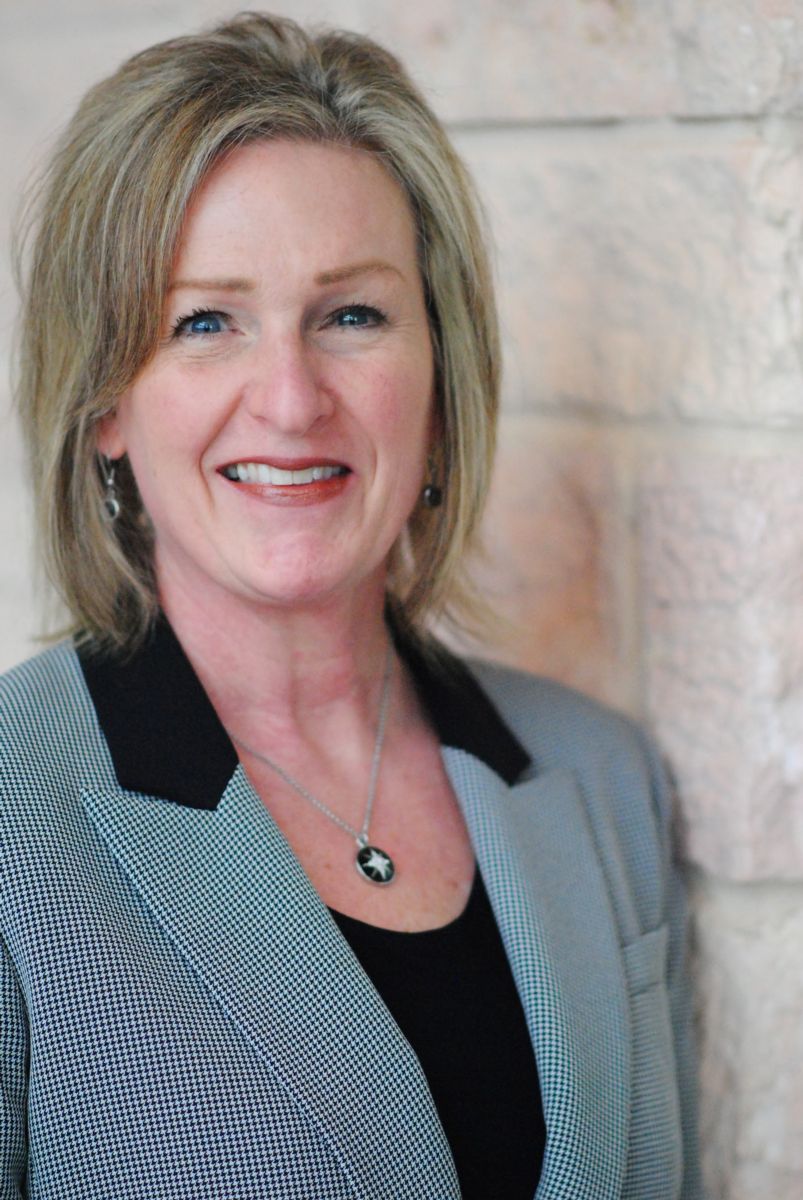 Economic Development Director
(972) 291-5132 ext. 5
[email protected]
Kim Buttram was named the City's new Economic Development Director, beginning March 9, 2020. Buttram brings over 20 years of economic development, marketing, and real estate experience to Cedar Hill. She served four years as Assistant Director of Economic Development at the City of Mesquite, TX.
Buttram has worked in Texas throughout her career. Before Mesquite, she served in Greenville and Forney and has proven successful in each role.
During her time in Mesquite, Buttram drove unifying downtown stakeholders and led a district assessment, resulting in adopting a TIRZ-funded plan, which is now underway. She also negotiated deals with multiple companies resulting in over 850 new and retained jobs and led the community's rebranding economic development organization.
Buttram holds certification from the University of Oklahoma's Economic Development Institute and a BA in Business Administration from Texas A&M University. She serves on the Texas Economic Development Council Board of Directors.

She is a member of the DFW Marketing team, the Industrial Asset Management Council, The Texas Downtown Association, and is involved with the International Economic Development Council. She is very relationship-driven and spends time on hobbies that keep her and her family active and involved in their community.
---
Andy J. Buffington, CEcD, IOM, MBA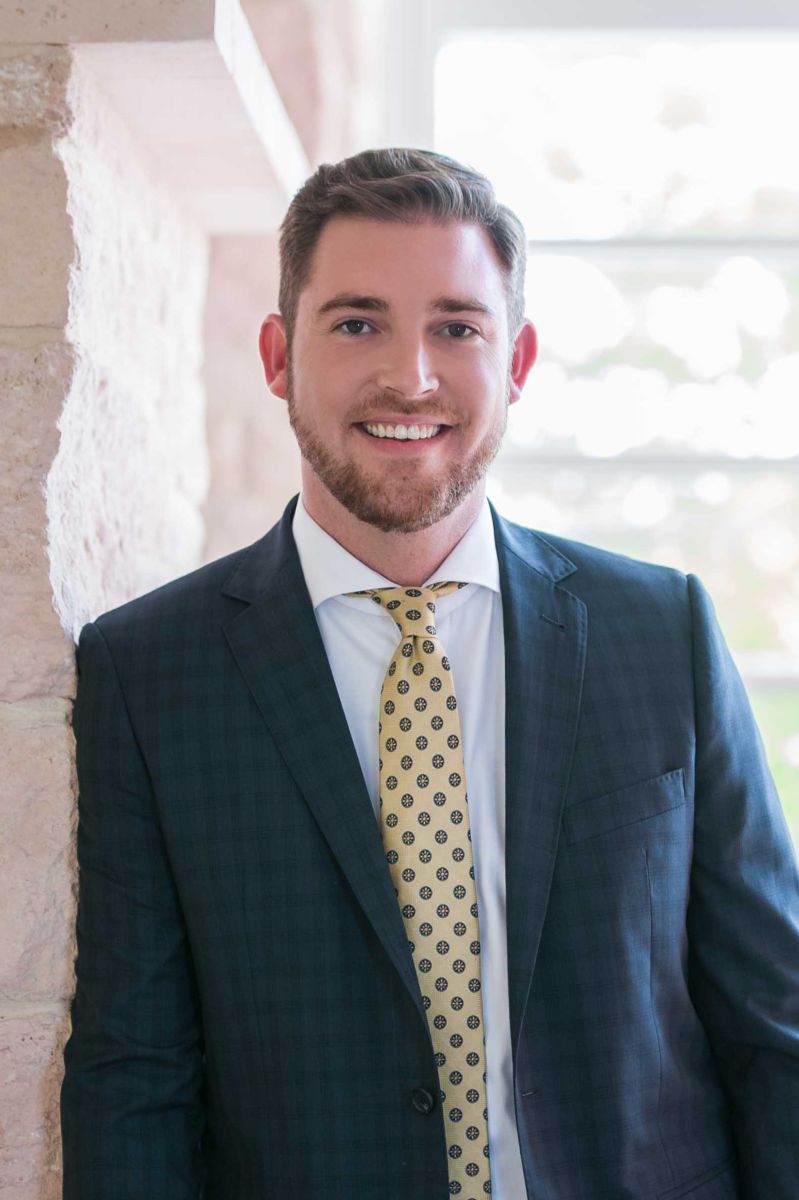 Business Marketing and Research Manager
(972) 291-5132 ext. 4
[email protected]
Andy moved to the Dallas-Fort Worth region in November of 2014 when he joined the Cedar Hill Economic Development team. His previous position as Vice President of Marketing and Communications for the Greater Shreveport Chamber of Commerce located in Northwest Louisiana adds 12+ years of experience in the federal, state, local, non-profit, and the chamber of commerce sectors.
He graduated from Louisiana Tech University with a Bachelor of Science in Marketing, and a Master's Degree in Business Administration focused on Marketing Research.
Buffington holds a professional certification from the United States Chamber of Commerce Institute for Organizational Management (IOM) and most recently received his professional certification through the International Economic Development Council Certified Economic Developer (CEcD) program.
Andy continues serving on various industry associations through membership and activities, including the IEDC Young Professionals Committee with two years as Chairman. Now, he currently serves on the Economic Development Research Partners Program Committee, joining its purpose to provide top-level economic developers with a means of directing cutting-edge research that advances the economic development profession as a whole.
---
Louis P. Castillo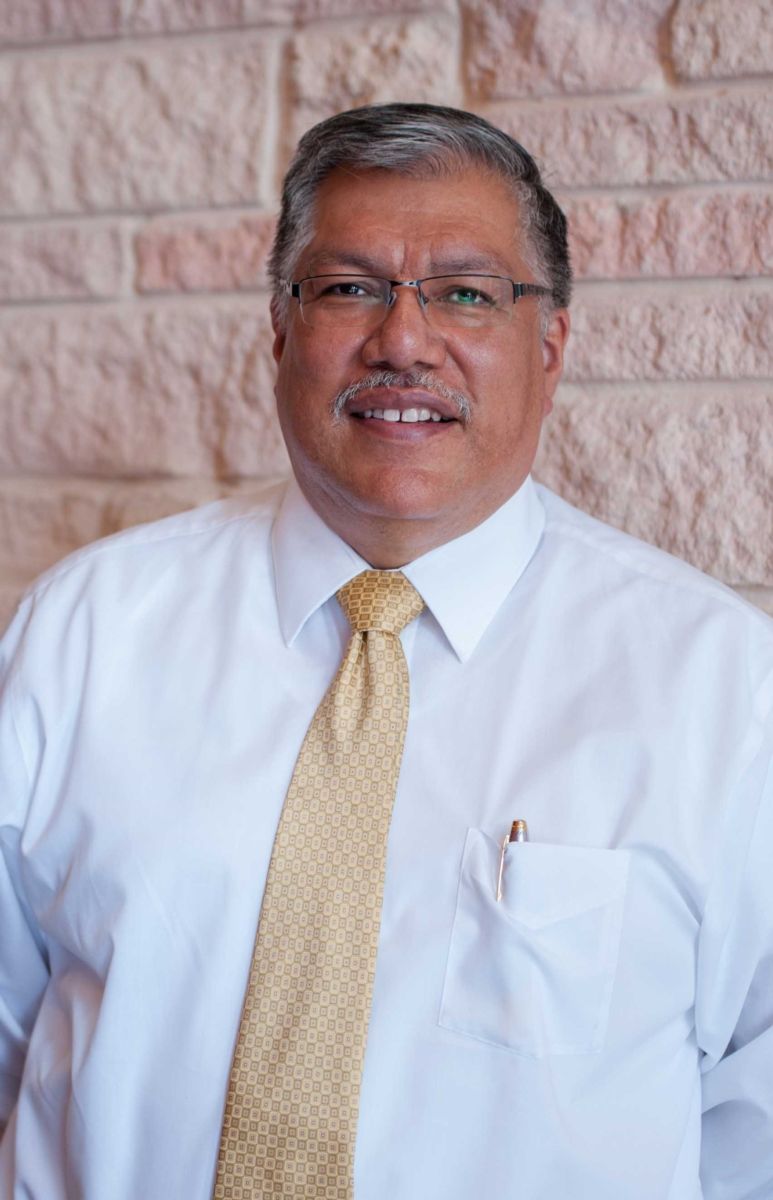 Specialist, habla español
(972) 291-5132 ext. 1
[email protected]
Louis began his career with the City of Cedar Hill in 2009. Before joining the Economic Development team in 2012, he worked in Municipal Court, Utility Billing, and Human Resources at the City. Being bilingual - fluent in Spanish - Castillo continues translating throughout city departments and programs.
In addition to his Economic Development Specialist role, Louis serves as Board Secretary of the Economic Development Corporation. He also served as Secretary of the Cedar Hill Business Park Property Owners Association for many years and is a huge asset to its development.
Louis' primary duties include managing the office's operations, record retention, finance and vendor processing, special project coordination, and liaison to many small business owners throughout the City.
Castillo is currently pursuing the CEcD designation from the International Economic Development Council, where he completed the required coursework from OU Economic Development Institute (EDI).