Our Team
Allison J.H. Thompson, Director of Economic Development
Andy J. Buffington, Business Marketing and Research Manager
Louis P. Castillo, Executive Assistant & Special Projects Coordinator
Allison J. H. Thompson, CEcD, EDFP
Director of Economic Developm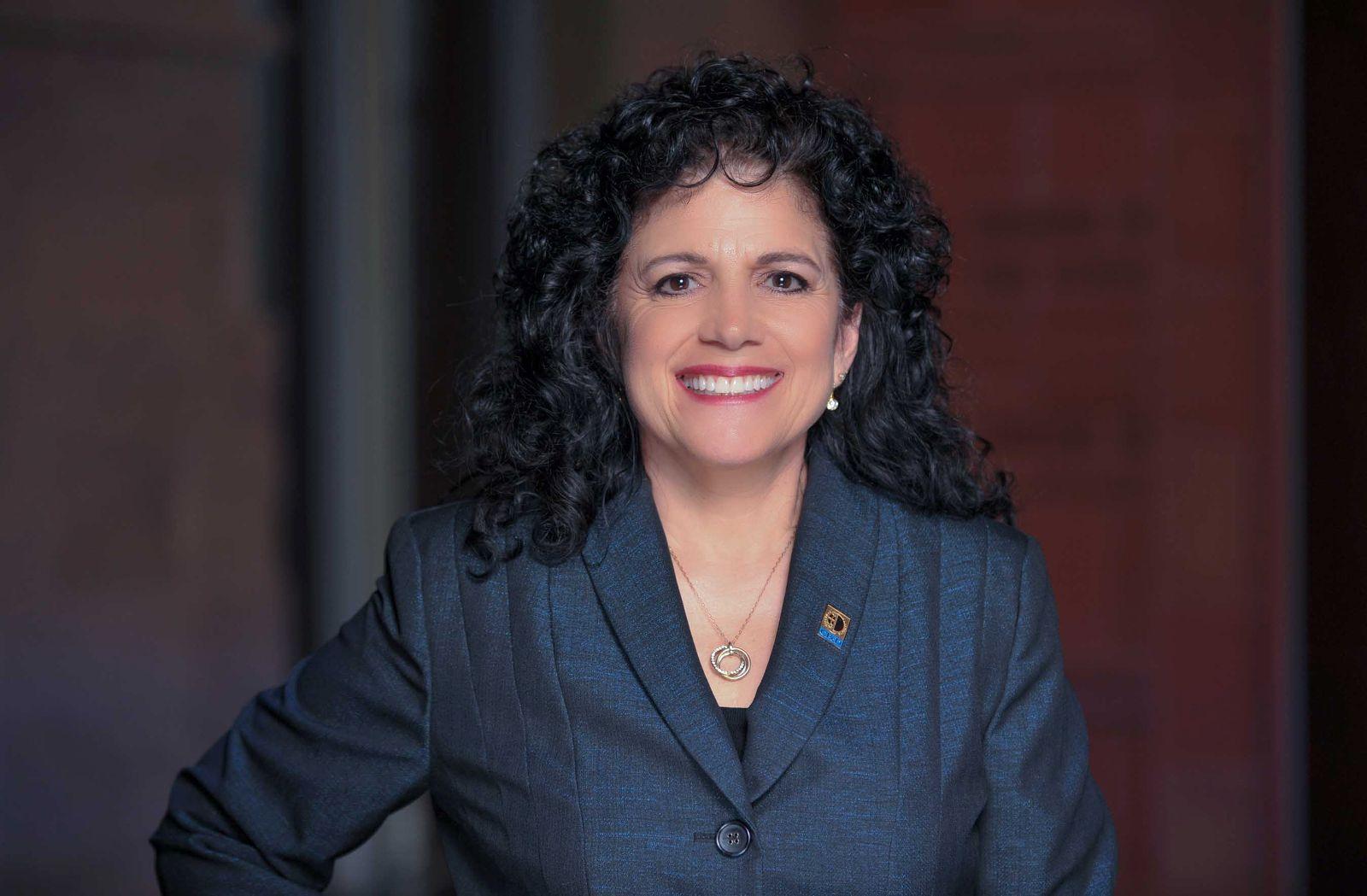 ent
972-291-5132 ext. 5
[email protected]
Allison J. H. Thompson holds a BS in Criminal Justice from Texas Christian University, an MA in Urban Affairs from the University of Texas of Arlington as well as professional certifications from both the International Economic Development Council and the National Development Council; CEcD and EDFP respectively.
Currently employed by the City of Cedar Hill, Texas, a thriving community in southwest Dallas County on Joe Pool Lake, she is the Director for the Cedar Hill Economic Development Corporation and Director of Economic Development for the City.
Her experience ranges from consulting on strategic economic development planning to managing a regional economic development organization. She has served as director of economic development in several Texas cities.
Current active memberships: IEDC, TEDC, CoreNet, IAMC, NAIOP, CREW, ICSC, SCR, NTCAR, DFW Marketing Team, Rotary, and Lions.
Andy J. Buffington, CEcD, IOM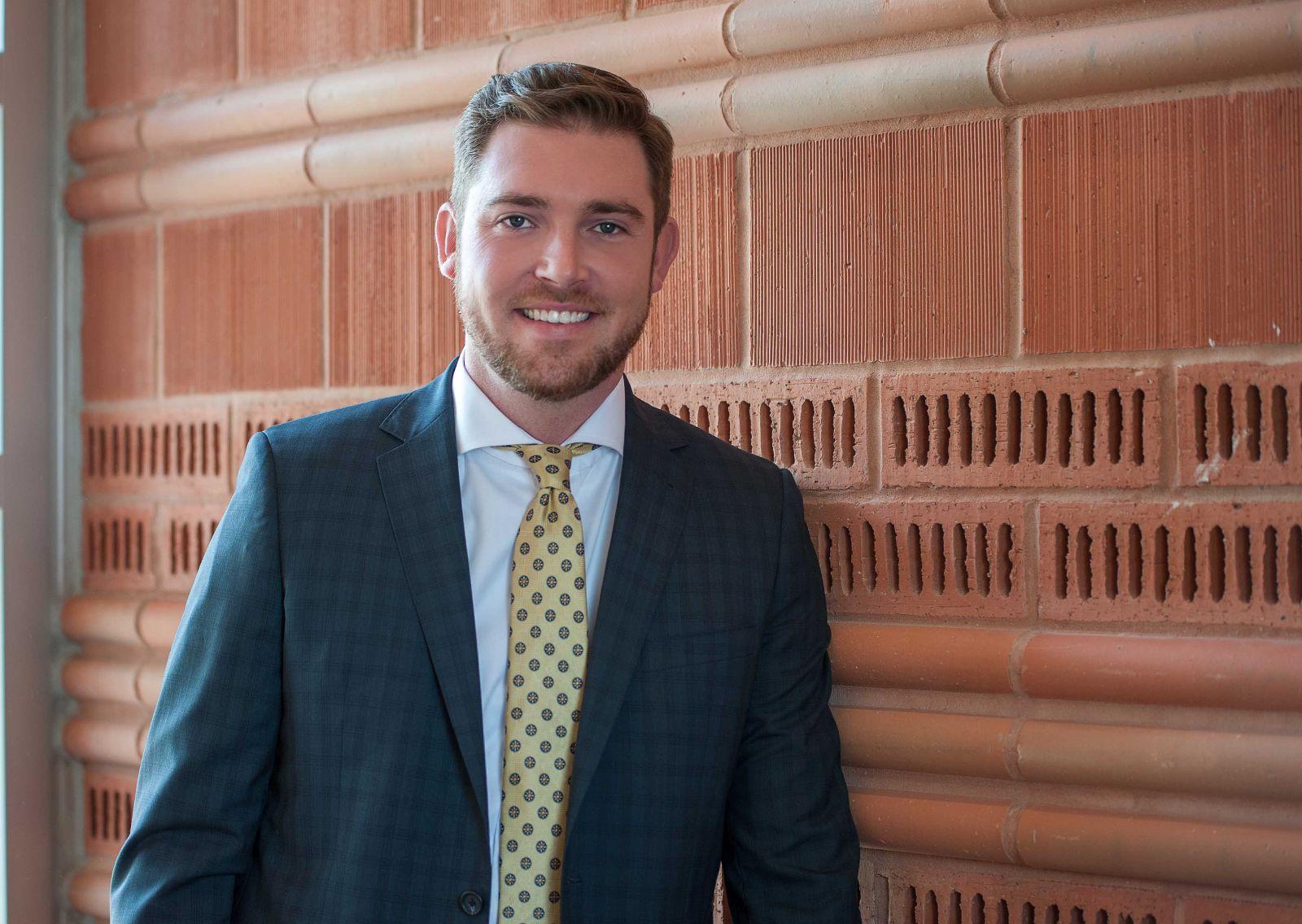 Business Marketing and Research Manager
(972) 291-5132 ext. 4
[email protected]
Andy Buffington graduated from Louisiana Tech University with a Bachelor of Science in Marketing and a Master's Degree in Business Administration concentrated in marketing research. He holds professional certification from the United States Chamber of Commerce Institute for Organizational Management program (IOM), and most recently received his professional certification through the International Economic Development Council Certified Economic Developer program (CEcD).
Andy moved to the Dallas-Fort Worth area in November of 2014 to begin working for the Cedar Hill EDC. Prior to that, he served as the Vice President of Marketing and Communications at the Greater Shreveport Chamber of Commerce located in Shreveport, Louisiana.
Louis P. Castillo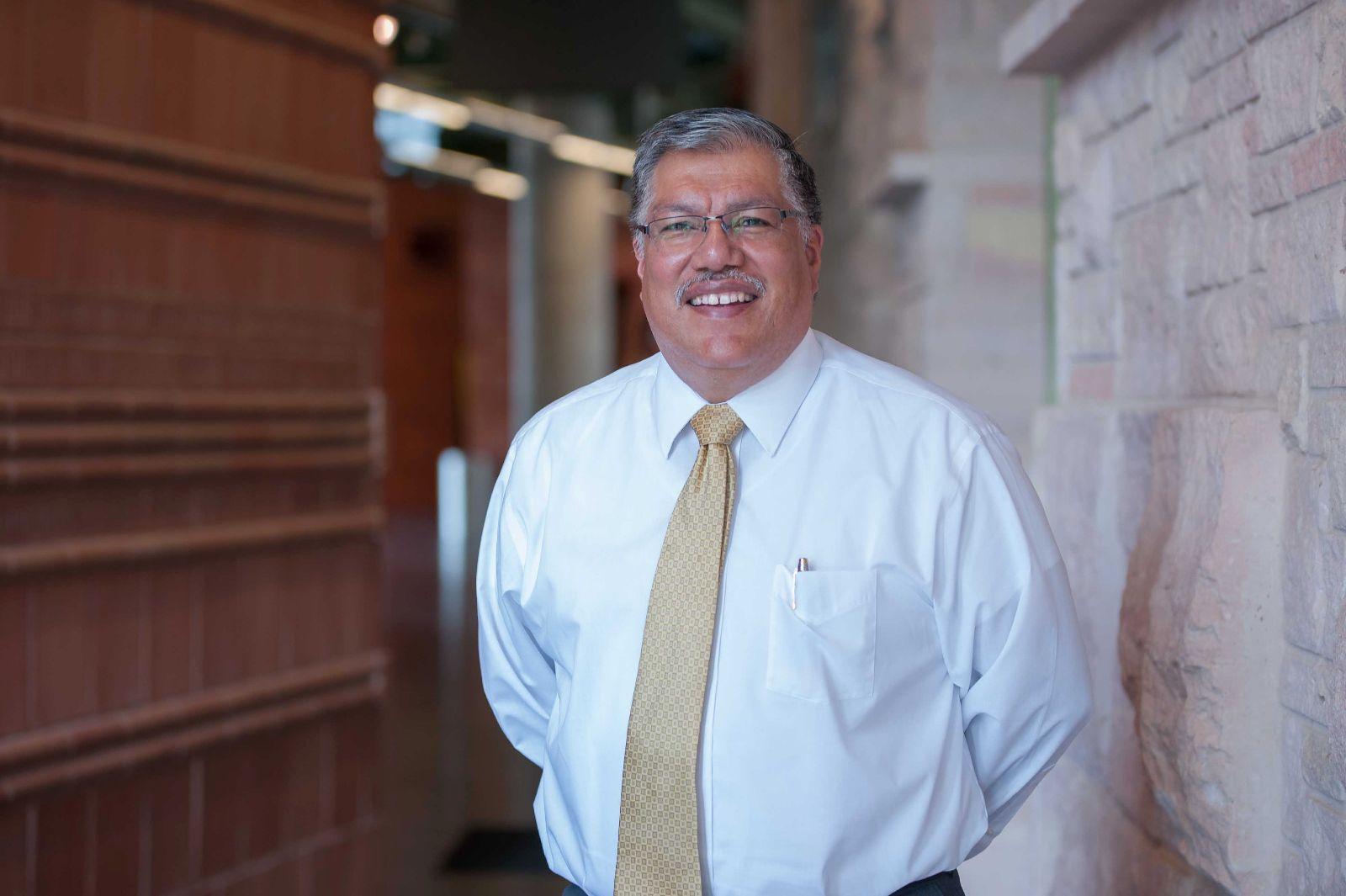 Executive Assistant and Special Projects Coordinator
(972) 291-5132 ext. 1
[email protected]
Louis started with the City of Cedar Hill in 2009. Prior to joining the Economic Development department in 2012 as Executive Assistant, he worked in Municipal Court, Utility Billing and Human Resources. Being bilingual - fluent in Spanish - Louis continues to translate throughout the city.
In addition to Executive Assistant, he holds the titles of Special Projects Coordinator in 2015 as well Secretary for the Economic Development Corporation and the Cedar Hill Business Park Property Owners Association.
Louis' primary duties include managing the office needs, record retention, processes department invoices and is the liaison for the Finance department. He also helps managing the properties owned by the Economic Development Corporation.