Cedar Hill Strong Grant/Loan Program to distribute $850,000+ to Support Cedar Hill Small Business Owners
Date Published

Sep 10, 2020

Category

Business, Community Involvement, Events, General Info, Travel
Cedar Hill Strong Grant/Loan Program to distribute $850,000+ to Support Cedar Hill Small Business Owners
The Cedar Hill City Council voted unanimously to approve additional funding for the Cedar Hill Strong Grant/Loan Program, allowing all 70+ small business qualified applicants in Cedar Hill, Texas be fully funded. The opportunity is made available by way of the Federal CARES Act in coordination with Dallas County.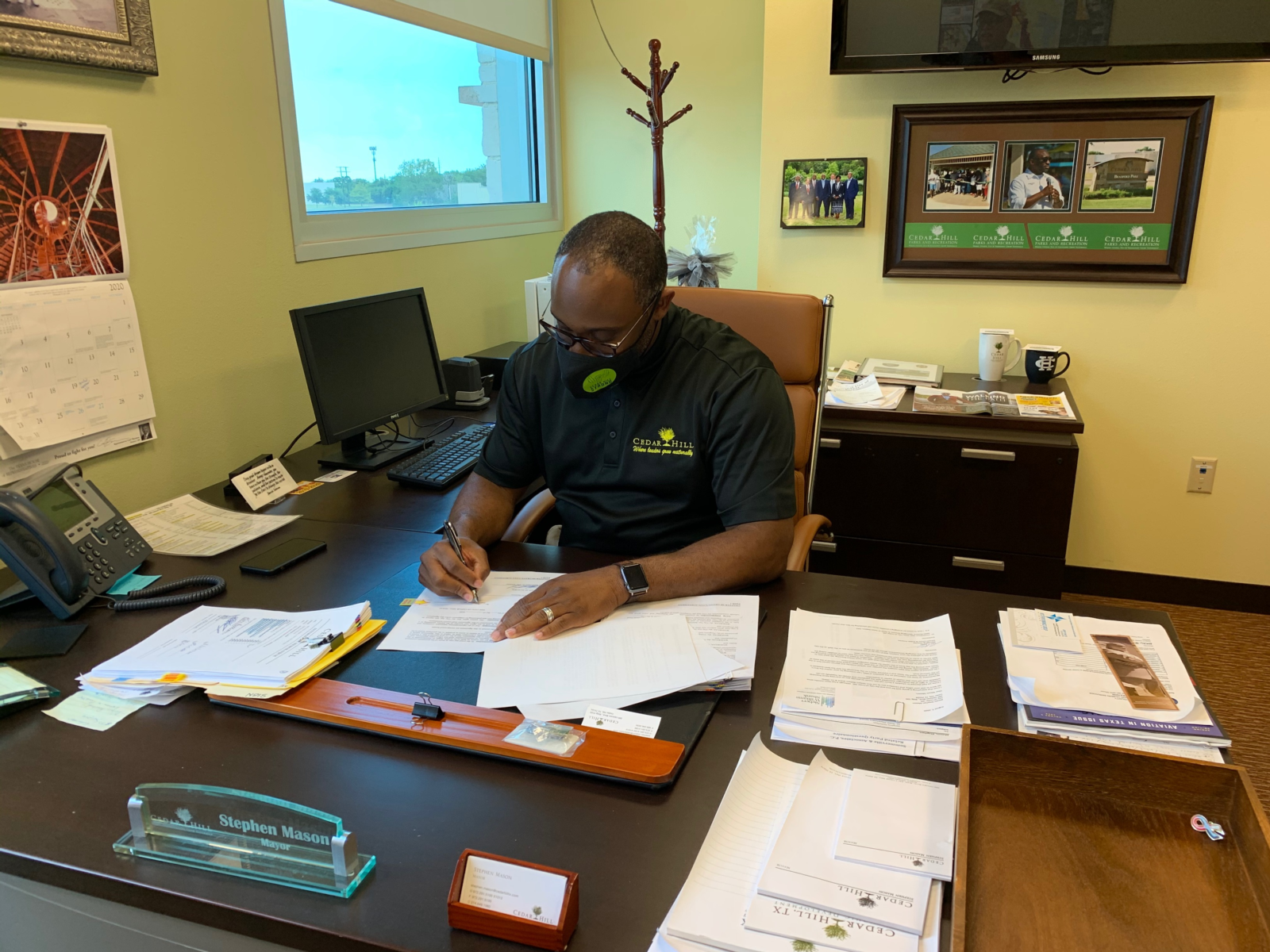 Small businesses across the nation – particularly those deemed non-essential that were required to close their doors to customers and potential revenue – continue seeing the most widespread impacts from COVID-19 mandates. Cedar Hill is home to approximately 1,500+ businesses, where 55% are considered micro-businesses with four or fewer employees.
"From the start, City Council and Administration advanced efforts to protect citizens, employers, workforce, and visitors, so they can continue enjoying a safe and pleasant experience in Cedar Hill," said Cedar Hill Mayor Stephen Mason. "The 'Cedar Hill Way' always leads a path to a brighter tomorrow, and that is due in large part to the respect, coordination, and resilience of our great community. The additional funding is supporting this fact in every aspect."
The City Council, alongside a taskforce from the Cedar Hill Economic Development Corporation (EDC), worked diligently over the past six months to reach and identify the most critical needs from the business community. Taskforce leaders appointed EDC staff to oversee the process and ultimately administer funds to business operators throughout the city.
The process included a series of workshops, documentation, and overall premier customer service helping business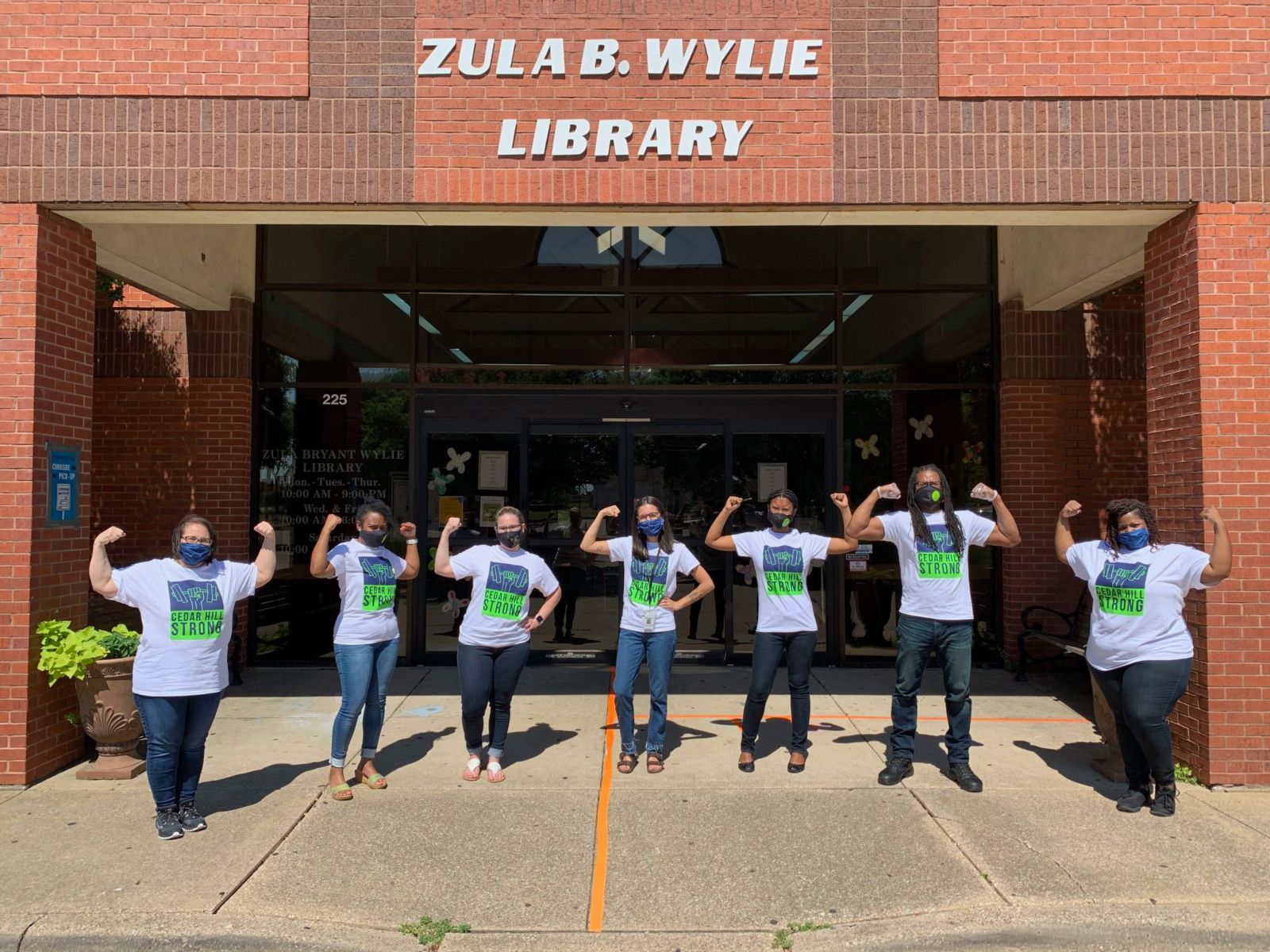 owners navigate not only the local Cedar Hill Program but also the federal and county opportunities emerging along the way.
"Today is exciting – amid the setbacks, challenges, and hardships of so many businesses in Cedar Hill, this program set out to not only help them survive but thrive. It's truly inspiring to watch businesses evolve and be empowered to pivot, meeting the challenges ahead for their various operations," said Kim Buttram, Director of Economic Development at Cedar Hill. "This journey is not affecting one but so many, and we look forward to sharing the true spirit of Cedar Hill in the days, weeks, and months to come."
Stay connected with the program's impact and progress to see how businesses around the city transform. For a list of awardees and to sign-up for the Cedar Hill Strong Newsletter, visit www.cedarhilledc.com/letsgrow.