Director Allison Thompson recognized with IAMC Award
Date Published

Jun 04, 2018

Category

Events, General Info
The Industrial Asset Management Council (IAMC) recognized Allison Thompson, Director of Economic Development for the Cedar Hill Economic Development Corpo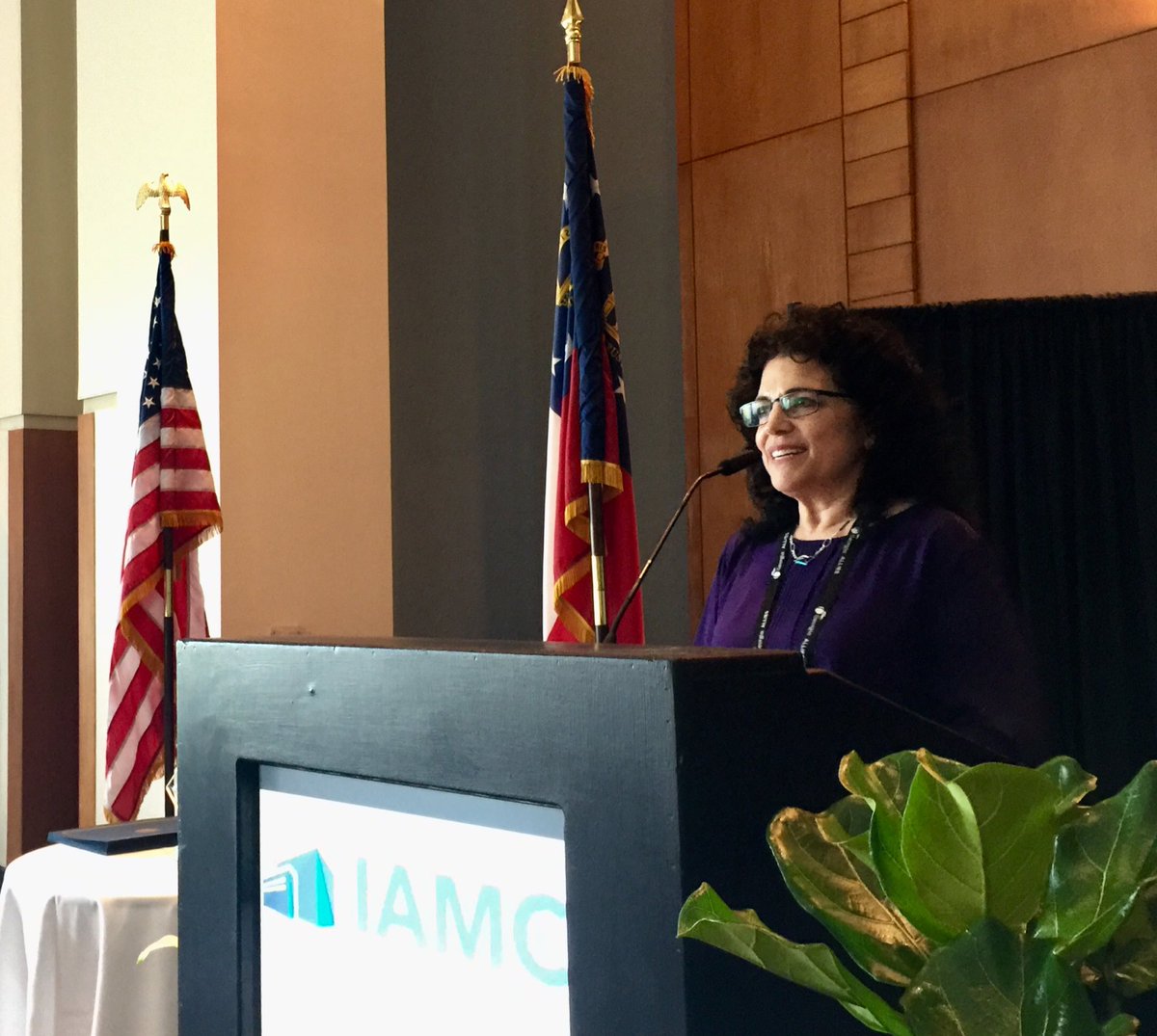 ration, with its Mary Jo Hanover Award. Thompson accepted the award at the IAMC Spring Professional Forum held in Savannah, GA.
Thompson is the 6th economic developer to receive the award since its inception in 2013.
Allison has been in economic development for over 20 years and has worked with the City of Cedar Hill, Texas since April of 2007. She is Director of Economic Development for the City and serves as Executive Director for the Cedar Hill Economic Development Corporation.
Thompson has earned professional certifications from both the International Economic Development Council (CEcD) and the National Development Council (EDFP). A graduate of the Economic Development Institute of the University of Oklahoma (OU/EDI), she also holds an MA in Urban Affairs from the University of Texas of Arlington and a BS in Criminal Justice from Texas Christian University.
Criteria for the award include:
Being a stalwart ambassador for IAMC

Upholding the highest standards of ethics and integrity in the profession

Giving back to the industry

Working to make this world a better place

Serving as a mentor within the profession