How to Choose the Local Causes your Business Supports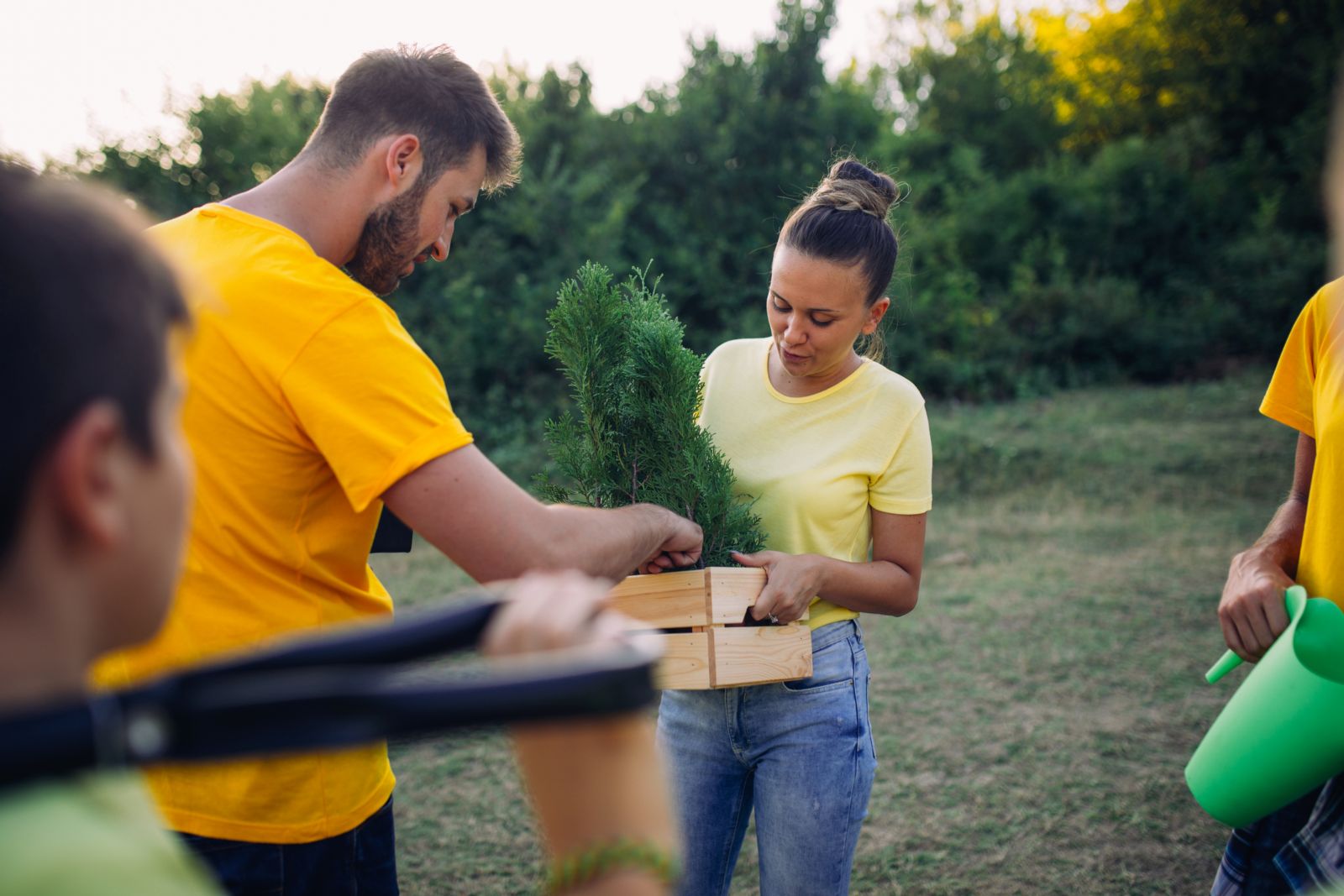 Your business has grown and you want to give back to the community, but how can you choose what causes and fundraisers are right for your brand?
From school teams and fundraisers to community causes, animal shelters and worthy nonprofits, requests and opportunities abound. Giving back not only helps you help those in your own community, but it also helps you engage with your prospective customers in a tangible way. When people see you supporting a cause and giving back, they know you are a trusted and engaged part of the community, resulting in good will and heightened awareness of your business.
Deciding to give back is easy – choosing the right cause requires some more thought.
Think Local: You have both local and national opportunities and organizations, but giving locally keeps more money in your own community and directly serves your neighbors and families. While some mega-charities certainly have a local presence, seeking out a cause within your own community is often a better choice.
Get Personal: Do you adore animals? Are you committed to feeding the hungry? Do you love reading and education? Any one of these personal passions can drive your donations of time, product or money. Considering what you care about, who you want to assist and what you want to provide can help you find your perfect match.
Max Out ROI: Donating to a cause benefits your community and those the nonprofit or mission serve, but some opportunities will be better for your brand than others. You already use strategy to choose marketing opportunities, to position your brand and even to hire the best employees; bring that same discernment to the table when you choose a nonprofit to serve.
Will the experience enhance your visibility, grow your network or gain you some publicity? The cause you support doesn't have to do those things, but knowing what to expect and evaluating several initiatives can help you make the right choice for your brand.
Due Diligence: Before you go all in on a cause, consider how they spend their money. A little research into whatever causes are on your short list can reveal how much of the donations and funds they receive actually to go the people they serve. In some cases, money goes to salaries, advertising and other priorities instead of the actual mission.
The results of your research will help you give with confidence, knowing your contribution is going to a worthy cause.
Ask your Team: Your team may have some ideas of their own. Offer the opportunity for all to discuss and have some input into the cause you choose to ensure that everyone is truly onboard. Since some commitments will take up time or cause some extra work for your staff, having them on board from the start ensures everything runs smoothly.
Contributing to a worthy cause strengthens your brand's presence and ties to the community, and it also helps you engage with your target audience in a whole new way. Selecting the right cause to support ensures your efforts have impact and you are able to focus on doing good right in your own community.