Krave Cedar Hill
Address

329 W Belt Line Rd

Cedar Hill, TX 75104
Phone 1

(972) 293-1222
Website

Email
Restaurant

Sandwiches
Cedar Hill Business Spotlight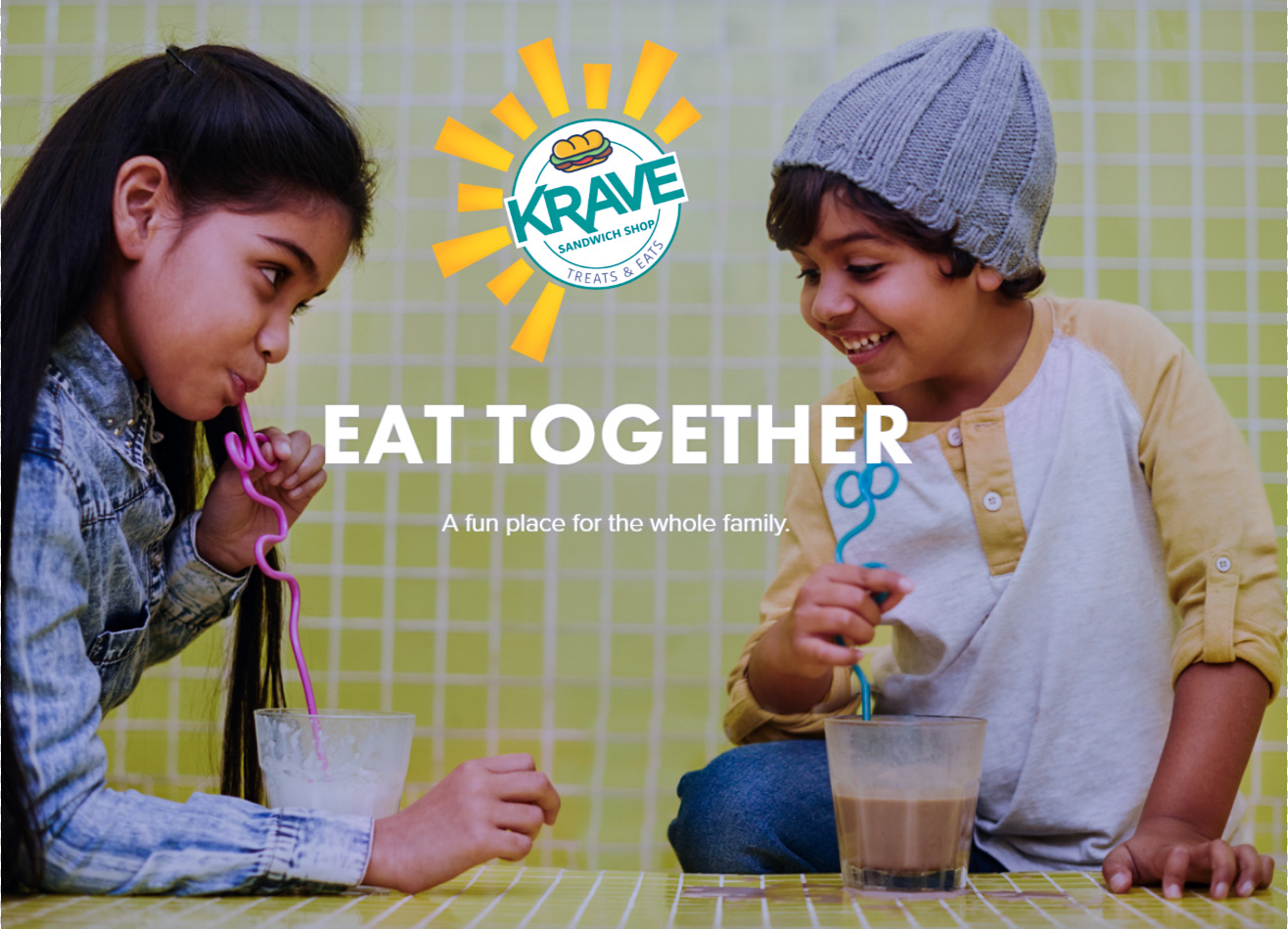 Serving up wholesome and healthy smoothies, fun yogurt with plenty of tasty toppings, and even some of your favorite breakfast treats, Krave is a don't-miss for Cedar Hill residents and visitors. A warm, welcoming atmosphere combined with a sweet lineup of tasty treats and plenty of comfortable seating awaits everyone who visits the cafe.
Sit and Stay Awhile
Stop by in the morning for a quick pick-me-up, head to the cafe after yoga or a run, or camp out for a while with a study group, book club, or other gathering. Co-owner Mira Rollins loves to greet guests and enjoys hosting a gathering place for locals and visitors alike. When asked what she likes most about working at Krave Cedar Hill, she confides she loves "meeting wonderful people who come to dine, study, and spend time together."
A Sweet Lineup
Visitors can choose from more than 20 breakfast cereals to freshly made smoothies and yogurt topped with your choice of a delightful lineup of treats. Baked goods, exotic teas and beverages, and an ever-changing menu of specialty treats round out the menu at this lively and welcoming café.
Focus on Screen-Free Fun
Looking for a way to spend time with the kids or have fun with a group? Play a leisurely game of horseshoes or tetherball, enjoy a specialty tea or smoothie in the shade, or simply relax with friends and let the kids play. Krave has become a top gathering spot for everything from baby showers to book clubs. The playful atmosphere and appealing menu makes this whimsical destination a hit with all age groups.
Krave is open daily and features a fun lineup of food and beverages throughout the day; stop by and say "hi" to the sweetest cafe in Cedar Hill and find out why this popular destination is such a hit with locals. The cafe is located at 329 W, Belt Line Rd., Cedar Hill, TX 75104. Visit their Instagram page at @kravecedarhill to see pictures of their delicious treats!