Midtown Area Gains Approvals on New Developments
Date Published

Mar 07, 2017

Category

Business, Community Involvement, Events, General Info, Travel
Cedar Hill City Center is gaining momentum in 2017 with two additional development announcements:
Hooters will locate at 634 Uptown Blvd, 75104
A new construction Hooters restaurant will locate on Uptown Boulevard in Cedar Hill, TX. The location was strategically selected for its strong trade area, access from HWY 67 (J. Elmer Freeway) and retail within the immediate area. Hooters brand is experiencing a huge resurgence with fresh capital coming from private equity. This new construction Hooters Restaurant incorporates the new 21st century design.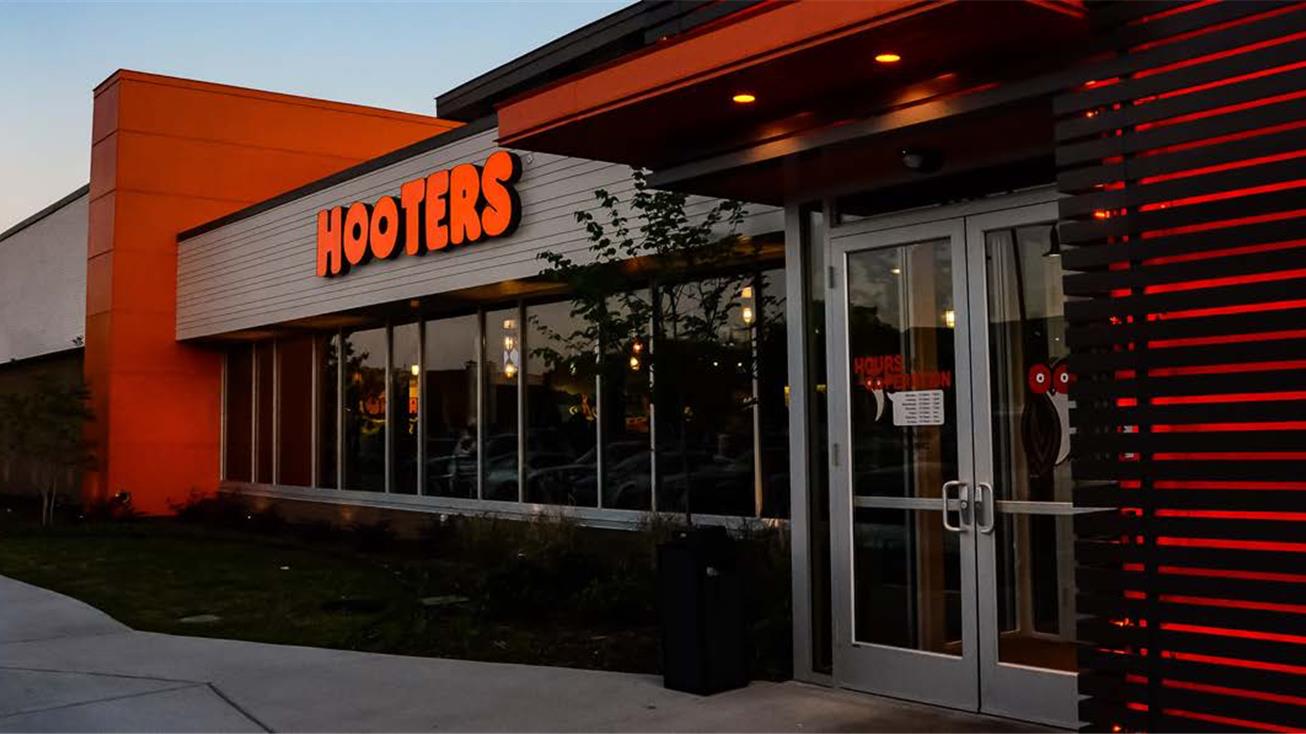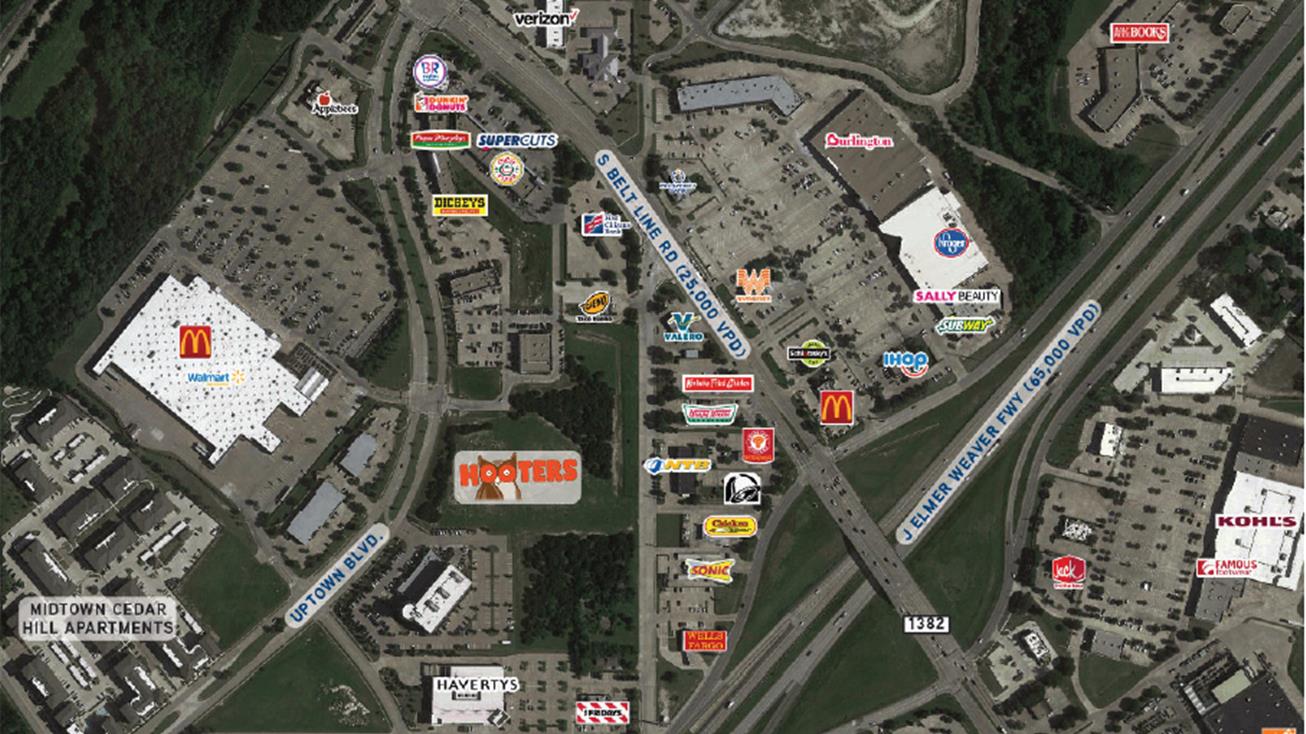 Fairfield Inn & Suites will locate at 618 N Uptown Boulevard
A new Fairfield Inn & Suites hotel will be developed on 2.25 acres northeast of Clancy Nolan Drive between Uptown Boulevard and North Clark Road. The select service hotel will be 4 stories and host 90 rooms.