Total Wine & More expands in Texas with new Cedar Hill location
Date Published

Nov 22, 2019

Category

Business, Community Involvement, Events, General Info, Travel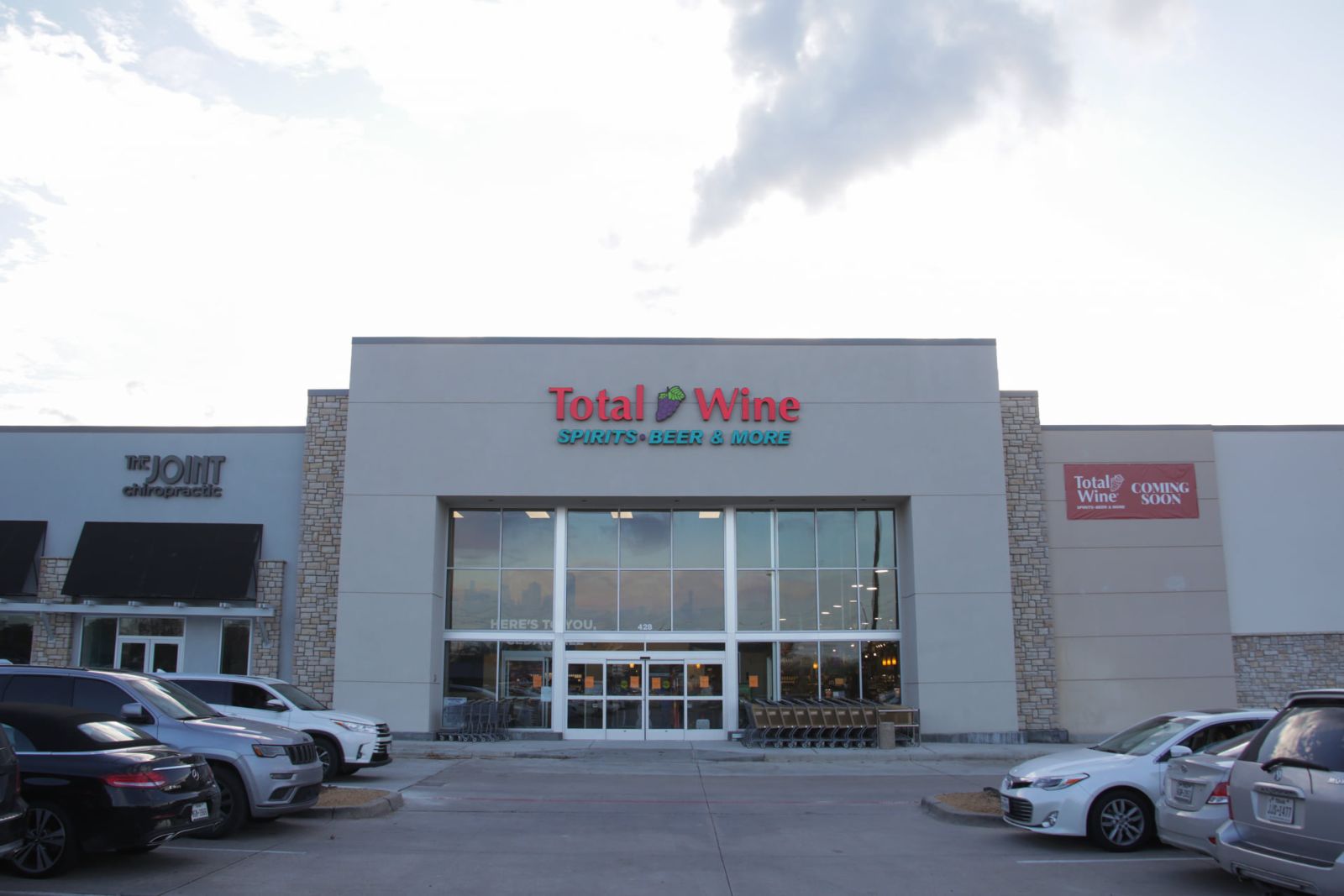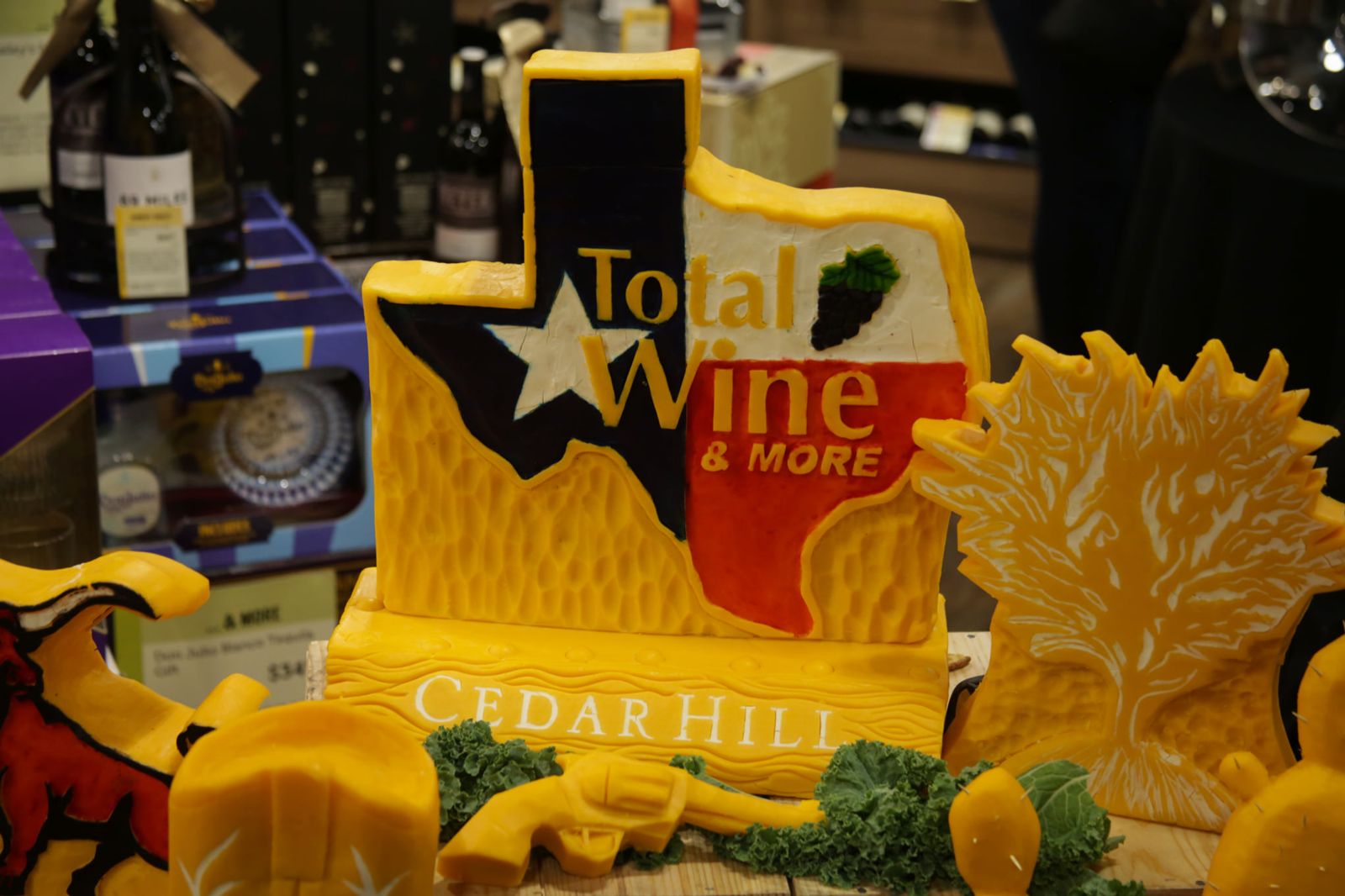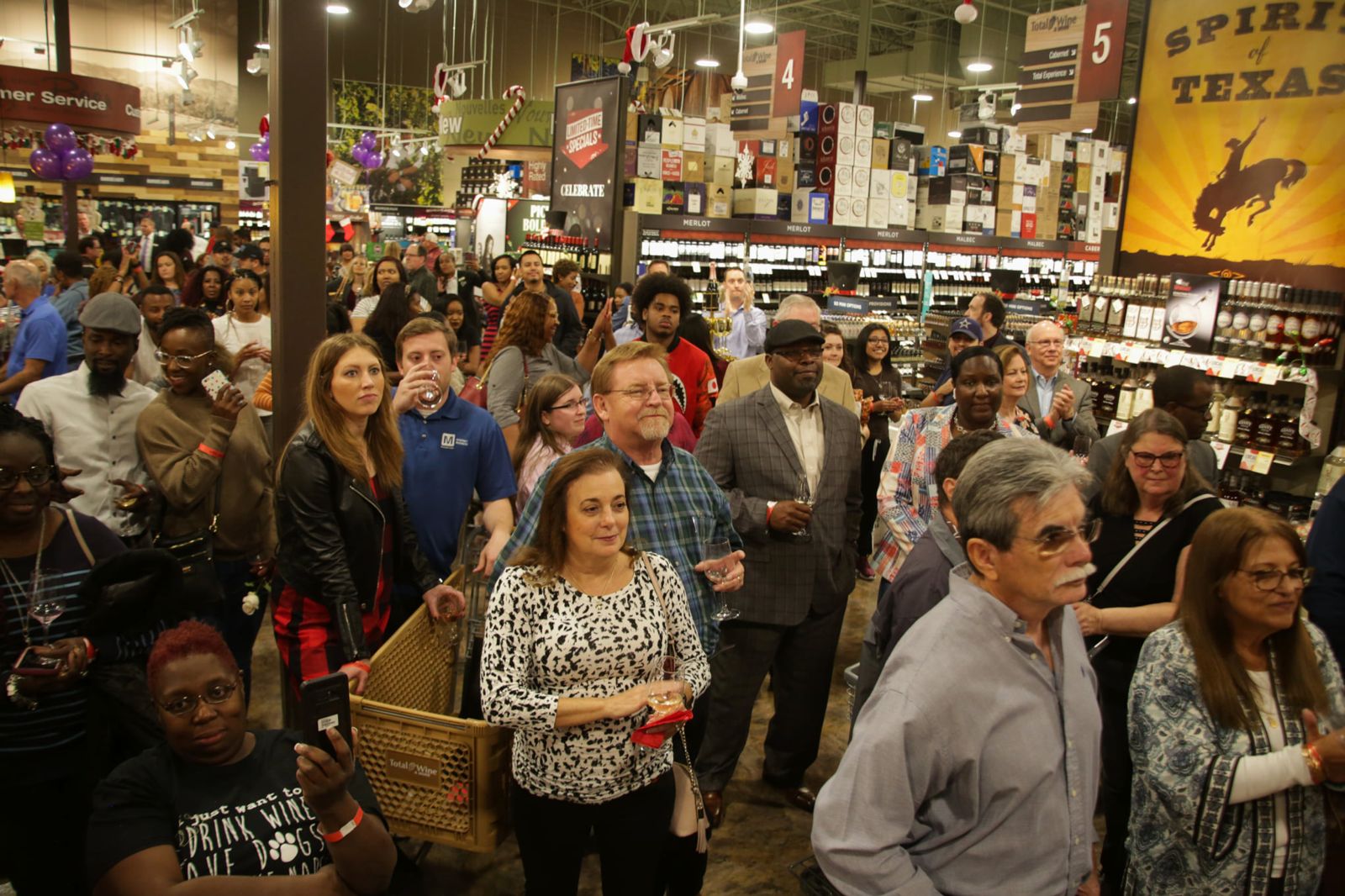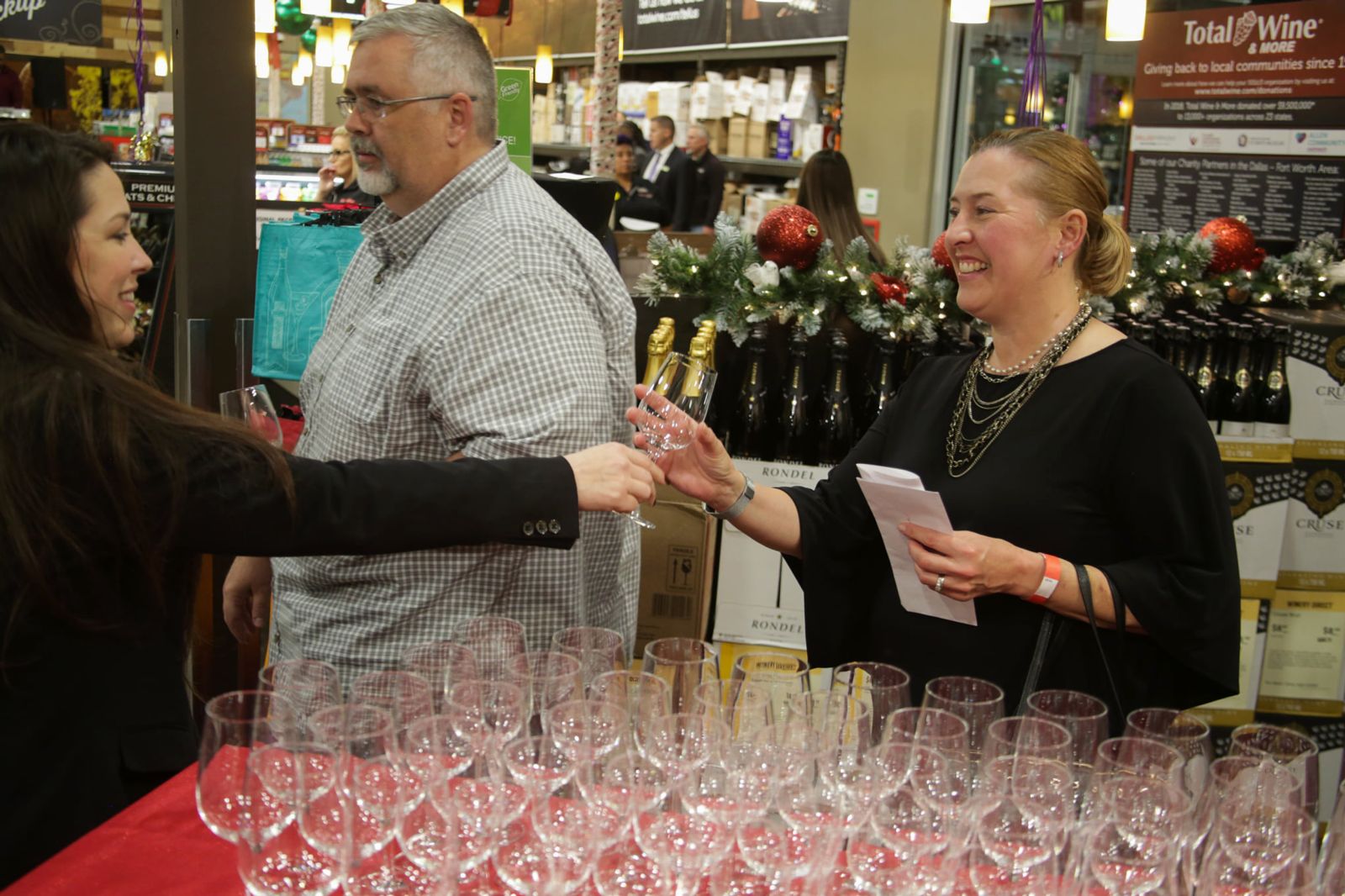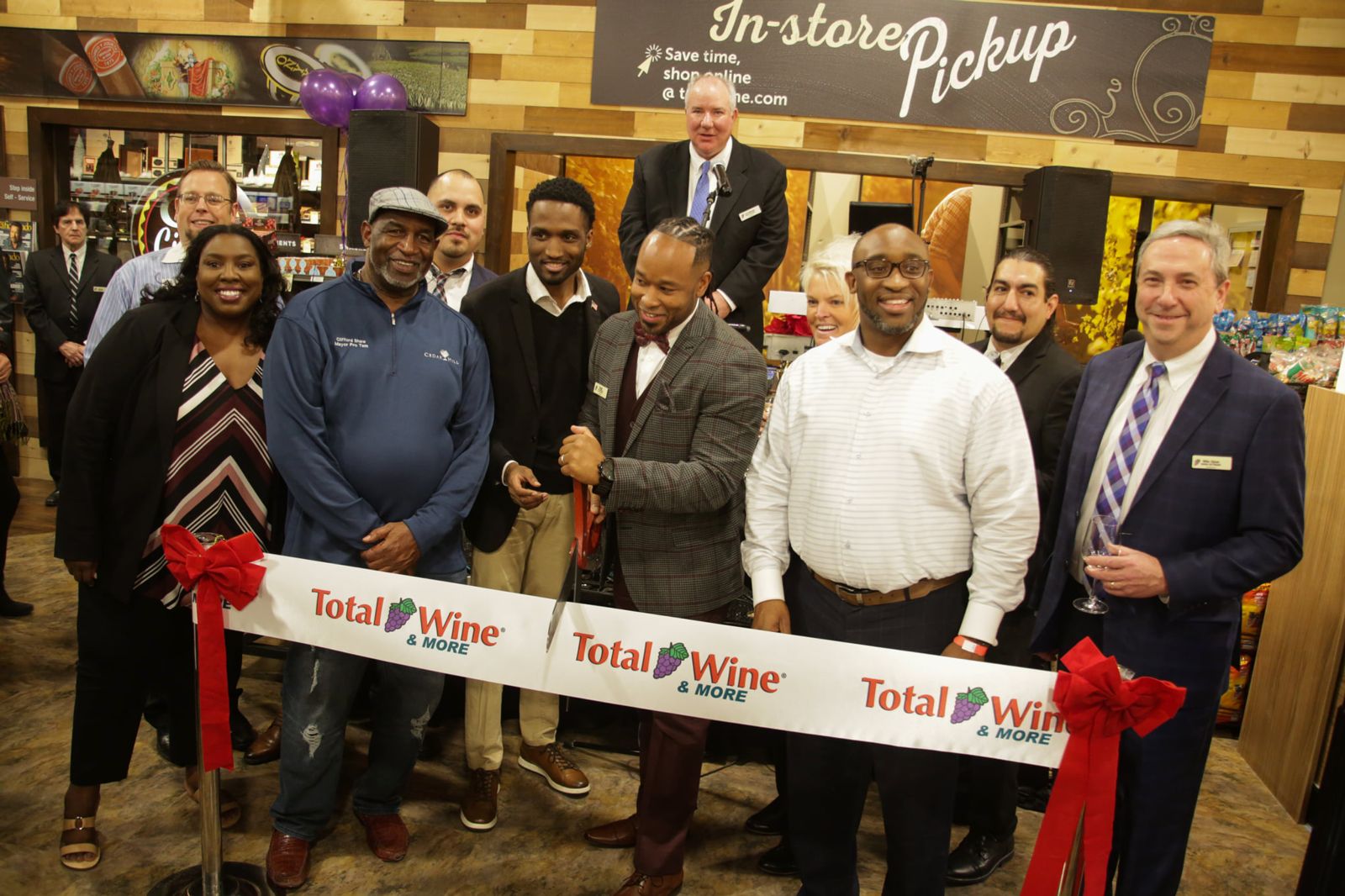 Cedar Hill - Big news! We're officially open for business!
Posted on November 21 by Total Wine & More (Cedar Hill, TX)
Stop by our store today and celebrate our Grand Opening with tastings, events, and more. Check out our events tab for the schedule of tastings/events today, featuring brands like Deutsch Family Wine & Spirits, Garrison Brothers Distillery, and Brown-Forman.
In keeping with our commitment to the Cedar Hill community, we'll donate a portion of our sales Thursday, November 21 through Saturday, November 23, to support Cedar Hill Shares.
Be sure to follow along on Instagram, @totalwinedfw
For information about our newest store visit http://bit.ly/Cedar_Hill_TX
---
Total Wine & More expands Dallas presence with two new locations
As reported by CultureMap Dallas on August 14, 2019
The national liquor store chain Total Wine & More is opening two new locations in the Dallas-Fort Worth area, both on the west side of Dallas, including one that's very southwest.
The new locations are:
Irving, at 7730 N. MacArthur Blvd.

Cedar Hill, at 428 E. FM 1382
A spokesman confirms that the stores will both open later in 2019.
"Depending on construction and licensing schedules, the Irving store will open at the end of October, and the Cedar Hill store will open in the fourth quarter," the spokesman says.
The Maryland-based chain first entered the Dallas-Fort Worth market in 2012 and now has 10 stores in the Dallas-Fort Worth area, including Park Lane/Dallas, East Plano, West Plano, North Plano, Lewisville, Allen, Arlington, Denton, Euless, and two in Fort Worth, Alliance, and Hulen.
Based in Bethesda, Maryland, Total Wine was founded in 1991 and is co-owned by brothers David and Robert Trone. It's the nation's largest independently owned retailer of wine, beer, and spirits.
Stores offer more than 8,000 wines from every wine-producing region in the world; more than 3,000 spirits; more than 2,500 beers; and a walk-in humidor featuring more than 300 fine cigars.
There's also a wine-tasting bar where customers can sample and learn about producers, regions, and varietals. A high-tech wine education center classroom offers consumer classes and special tasting events like "Meet the Maker" series and virtual tastings with producers from around the world.
When it comes to scouting new locations, the company likes to repurpose buildings abandoned by other businesses such as Sports Authority and Office Max, which is what it did in its inaugural DFW location at Park Lane.
In the case of these two new stores, both locations were previously occupied by Toys R Us/Babies R Us combination stores; Toys R Us went out of business in mid-2018 (although they're mounting a comeback.
Cedar Hill does not currently have liquor stores, with the closest being in DeSoto, although beer and wine can be purchased at convenience stores.
Irving has no shortage, but few are in the Valley Ranch area where this Total Wine will open.
---
Total Wine & More Eyes Expansion In Two States
As reported by Market Watch Magazine on October 17, 2019
The company is planning to open stores in the Dallas area and New York City.
Total Wine & More is planning to open two more stores in the Dallas area later this year. Situated in the Irving and Cedar Hill neighborhoods, according to local publication Culture Map, the new outlets will join the chain's existing ten stores across the Dallas-Fort Worth region. The retail giant is also attempting to expand into New York City; the company has its eye on a location in the city's College Point, Queens neighborhood, near Flushing, according to QNS.com. The location would comprise two separate stores—one for wine and spirits, the other for beer and food—to stay in compliance with New York liquor laws. The company, however, is already facing opposition, with retailers banding together to fight the move. Last December, Total attempted to open a location near White Plains, New York, and was rebuffed by local lawmakers.