Wise Guys Old School Barbershop
Address

610 Cedar Street, Cedar Hill

Cedar Hill, TX 75104
Phone 1

(972) 637-4555
Website
Cedar Hill Business Spotlight: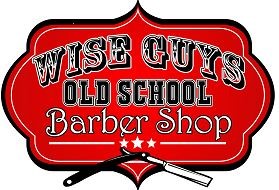 For an old school cut and shave, look no further than Wise Guys Old School Barbershop, located in Cedar Hill's Historic District. The shop's brick wall, black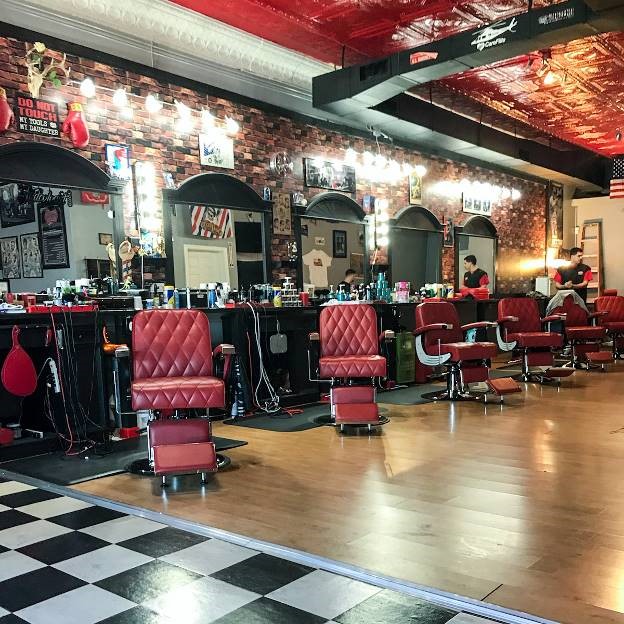 and white checkered floors, and red quilted chairs create a classic atmosphere and a unique experience for all customers. A checkers table provides some fun while customers wait.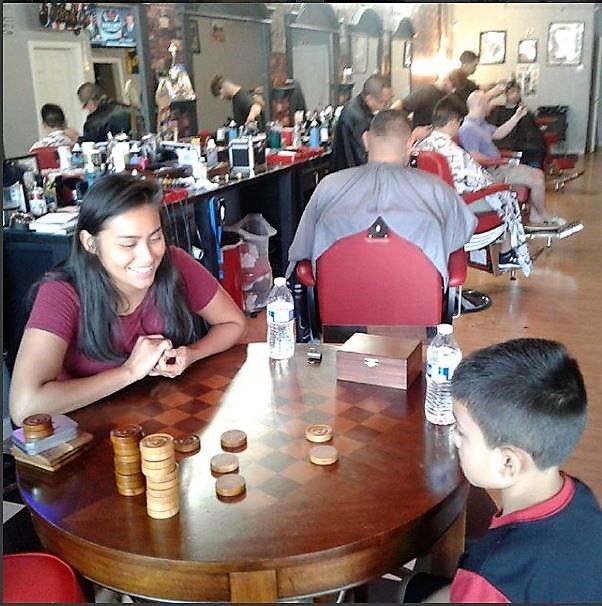 Wise Guys barbers take pride in their rules and love to use a straight razor. Below, Michael Jacinto, the Wise Guys Barbershop's owner and Head Barber, tells us what makes his company special and why he loves working in Cedar Hill.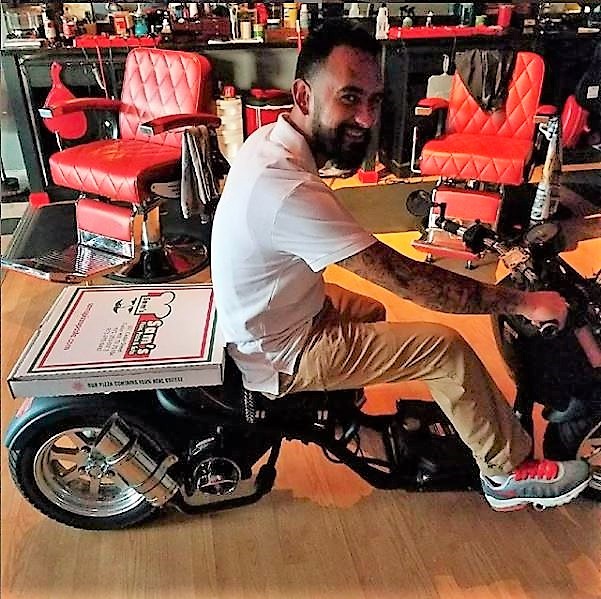 What does your company do?
We are a barbershop that provides high quality haircuts, shaves, and grooming to our customers.
What is your favorite thing about working at your company?
My favorite thing about our company is the diverse barbers that work together on a daily basis. We all come from different walks of life, but at the end of the day, we are all God-fearing men wanting to be the best we can be, and I love this about our company.
Describe a typical day at your job.
There is not really a typical day at the shop because every day brings new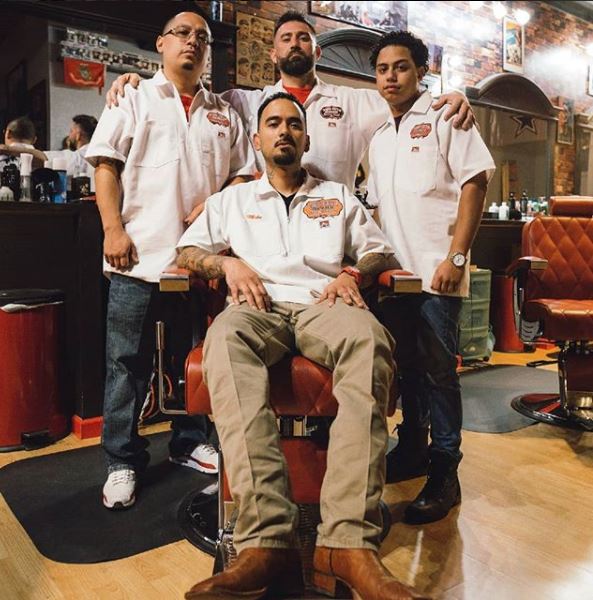 experiences. We enjoy seeing a new face through the door that we can get to know and hear their story. We strive to give the best possible service and to keep our shop clean and sanitized daily to keep our customers coming back.
What is your favorite part about working in Cedar Hill?
Cedar Hill is a melting pot of people, and we love that. The people are amazing and always willing to help. We have countless customers stop by just to say hi and chit chat or bring us food on a busy Saturday when we can't get away. The people of Cedar Hill are what make our shop successful and keep us pushing to make it better for them.
Visit Wise Guys Barbershop at:
610 Cedar Street, 75104
(972) 637-4555
Connect with Wise Guys Barbershop on Instagram: @wise_guys_barbershop