Preservation of Historic Downtown Cedar Hill

Cedar Street looking west from Main Street (About 100 Years Ago)
The tiny settlement of Cedar Hill was established in 1846. Families set their roots around a special plot of land donated by Abraham Hart, one of the first settlers in the area and recipient of land through the 1841 Peter's Colony land grant.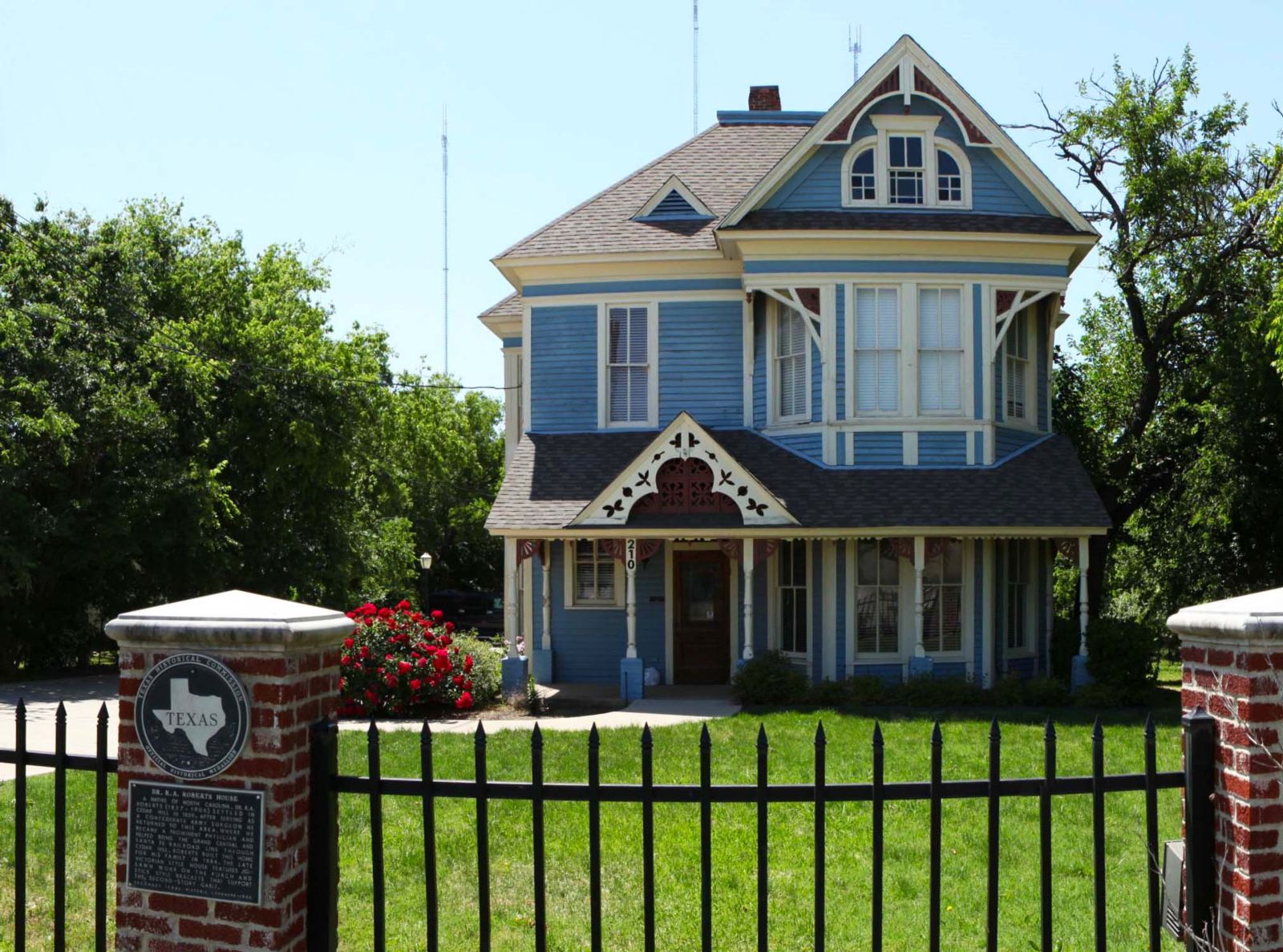 William C. Hart donated the land for the town square in 1847, although the plat was not laid out until 1871 when J. M. Williams of the Santa Fe Railroad put pen to paper and officially filed the plat with Dallas County. For over 150 years the streets around the town square have served as a hub of local government, business and social activity including the annual fall festival known as Country Day on the Hill.
Referred to as Old Town, Historic Downtown or simply Downtown, the area is bound roughly on the north by West Belt Line Road, east by Highway 67, to the south along Cooper at Broad and west approximately three blocks past the railroad tracks toward Joe Pool Lake.
In 2006 the City Council authorized the Historic Designation Marker program to identify, and designate as significant, historic resources in the area as a way to safeguard their preservation and protect them from reckless demolition.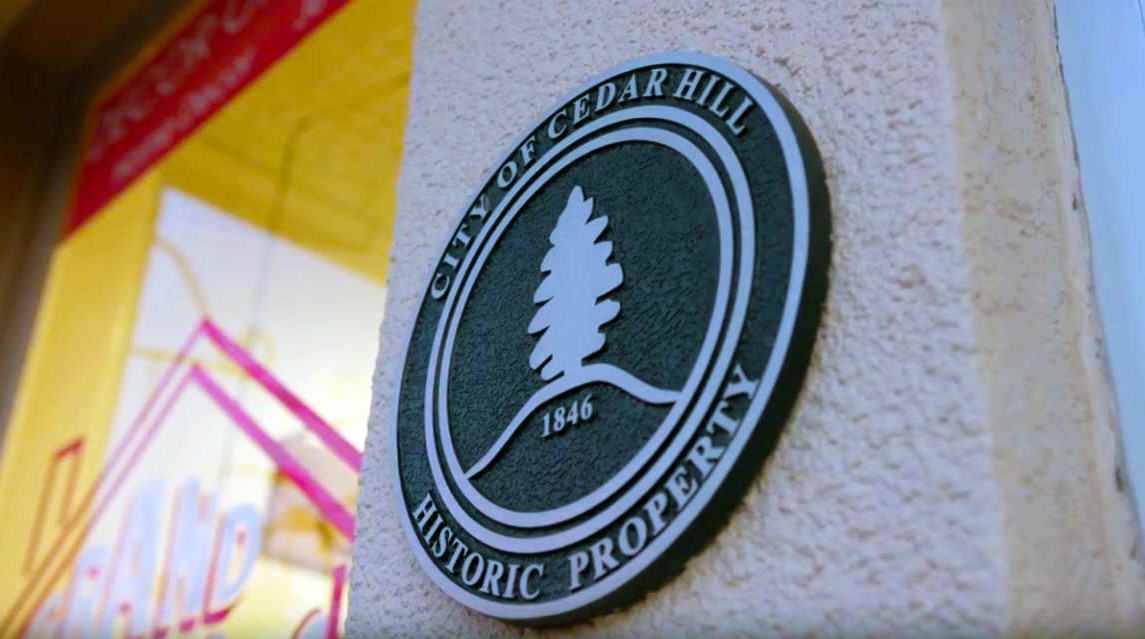 Then in 2008, the city introduced the Cedar Hill Historic Walking Tour, a 2.2-mile self-guided trail that features over 30 historic sites around the original Old Town Square, among which are 4 Recorded Texas Historic Landmarks, 5 properties listed on the National Register of Historic Places, and 2 Historic Texas Cemeteries.
The City of Cedar Hill City Council, the Main Street Development and Preservation Board, and the Cedar Hill Museum of History recognize the significance of our historic heritage and architecture. We acknowledge the valued contributions to the preservation and protection of these historic resources for the education and enjoyment of future generations of Cedar Hill citizens and visitors.