Midtown - finalist for DBJ "Best Deal" Award
Date Published

Mar 03, 2015
Midtown Apartments - Cedar Hill
recently named a finalist for
Dallas Business Journal "Best Multifamily Deal" Award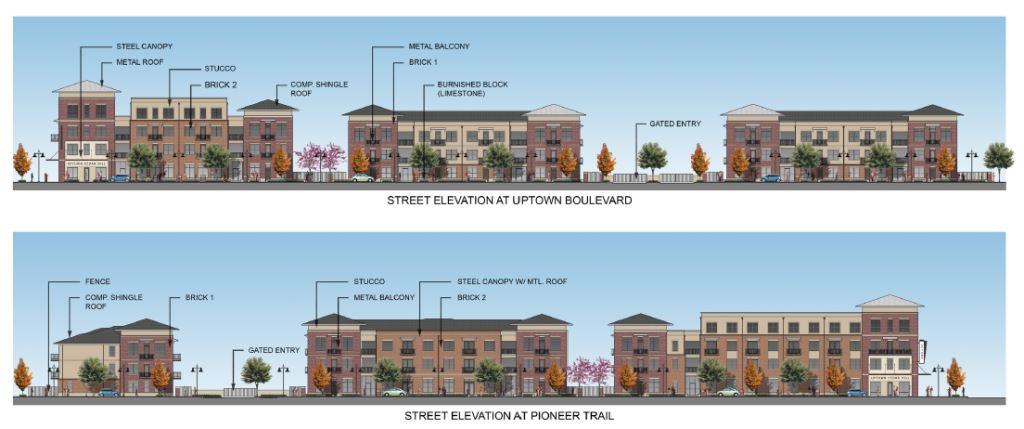 DBJ Announces Best Real Estate Deals of 2014 finalists
As announced by Associate Editor-Dallas Business Journal, Michelle Saunders
It's no surprise that Dallas' real estate market is booming. With major corporate relocations, company expansions and new office, apartment and mixed-use venues regular news, North Texas' business-friendly climate and available space is no longer one of the country's best-kept secrets.
For 23 years, The Dallas Business Journal's Best Real Estate Deals program has honored the biggest and most significant real estate plays in the Dallas-Fort Worth market, and we're proud to continue our tradition of shining a spotlight on these important contributions.
We brought an independent panel of 12 judges — all local real estate heavyweights themselves — in to judge this year's program. They spent countless hours pouring over hundreds of pages of nominations before identifying the area's biggest real estate plays and players of 2014.
This is the first year that our program will also recognize a select number of brokers for their achievements. Our judges analyzed nominees' production and contribution to the market in 2014, as well as their body of work and commitment to the area, before selecting winners in the following categories: Industrial; Investment Sales; Land Transactions; Multifamily; Office; and Retail.
We'll honor all finalists and reveal winners at the event April 8 at the Ritz-Carlton; we expect a sell-out crowd, so don't wait to get tickets. Finalists will also be profiled in the April 10 issue of the Dallas Business Journal. Click here for a complete list of the finalists.
MULTIFAMILY DEAL
Alexan Arts
The Taylor — StreetLights Residential