Let's Talk Cedar Hill: Updating the City's Comprehensive Plan
Date Published

Nov 04, 2019

Category

Business, Community Involvement, Events, General Info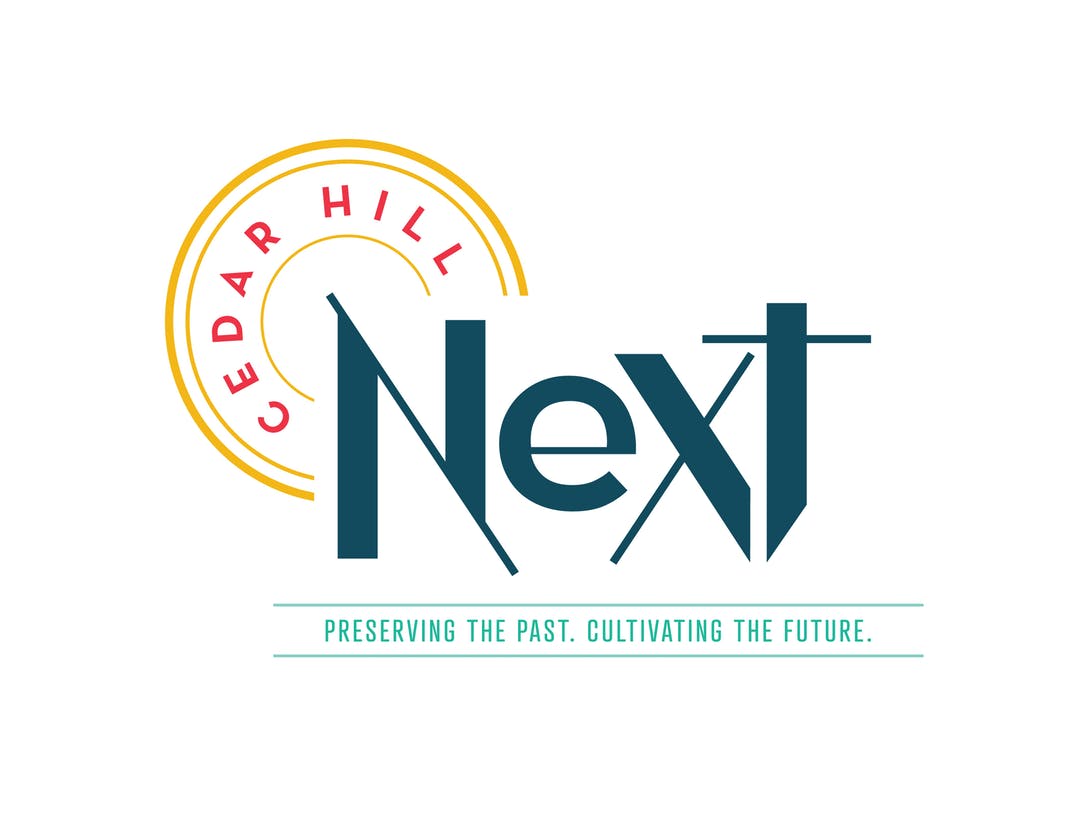 The City of Cedar Hill is currently in the process of updating the City's Comprehensive Plan. This multi-month project called "Cedar Hill Next" is an extensive process designed to help frame the future for Cedar Hill and its residents.
A comprehensive plan is a policy document that details the City's long-term vision and goals and outlines the steps necessary to achieve them. The plan is intended to guide growth and development in an organized, efficient, and sustainable manner.
The City's existing Comprehensive Plan was adopted in 2008. Since that time, many of the plan's goals have been completed and new opportunities have been presented.
While the planning horizon for a Comprehensive Plan is typically 20-30 years, it's important to review and update the plan in the interim to ensure the vision described in the plan is still the vision residents have for the community.
With extensive public participation, residents will create a playbook for the City that outlines the steps needed to achieve the community's vision.
We look forward to hearing everyone's voice during this process. Visit LetsTalkCedarHill.com/CedarHillNext for more information and to provide your input and feedback. If you would like to receive updates throughout the process, subscribe to the list for "Cedar Hill Next – Comprehensive Plan" through Notify Me.