5 Fun Summer Activities for Your Family in Cedar Hill
Date Published

May 20, 2019

Category

Community Involvement, Travel
Cedar Hill Offers Plenty of Things to do in DFW This Summer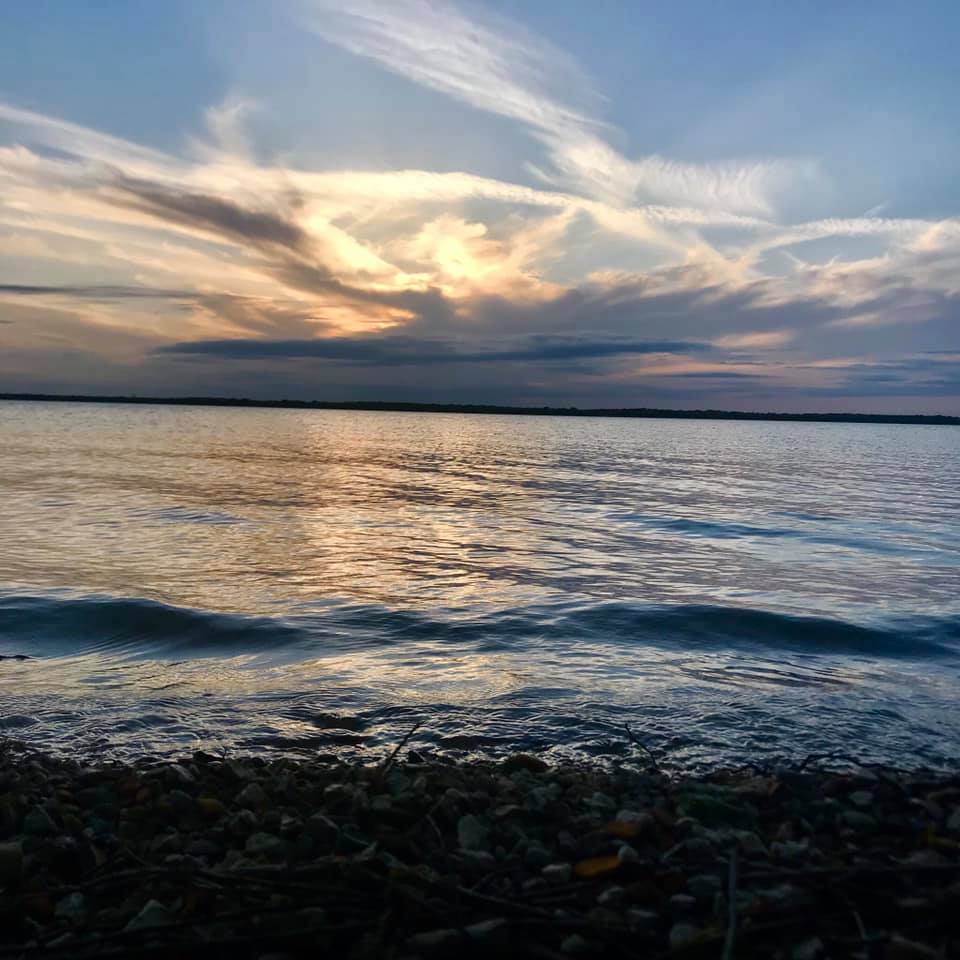 If you're looking for fun things to do in Dallas this summer, Cedar Hill has you covered. The great outdoors dominates the list of activities to enjoy in Cedar Hill – but there are also options to help cool off from the heat.
Warm weather coupled with some of the top nature attractions and options in the state make it easy to head out alone, with a friend or with the whole family this summer. Whether you prefer window shopping and dining in the Historic Downtown area, want to head out into the wilderness or make a splash at a local pool, Cedar Hill has you covered.
There are so many amazing options that it's tough to choose just five – but these are the experiences, activities and attractions you won't want to miss this summer:
Take a Hike at Cedar Hill State Park & Dogwood Canyon Audubon Center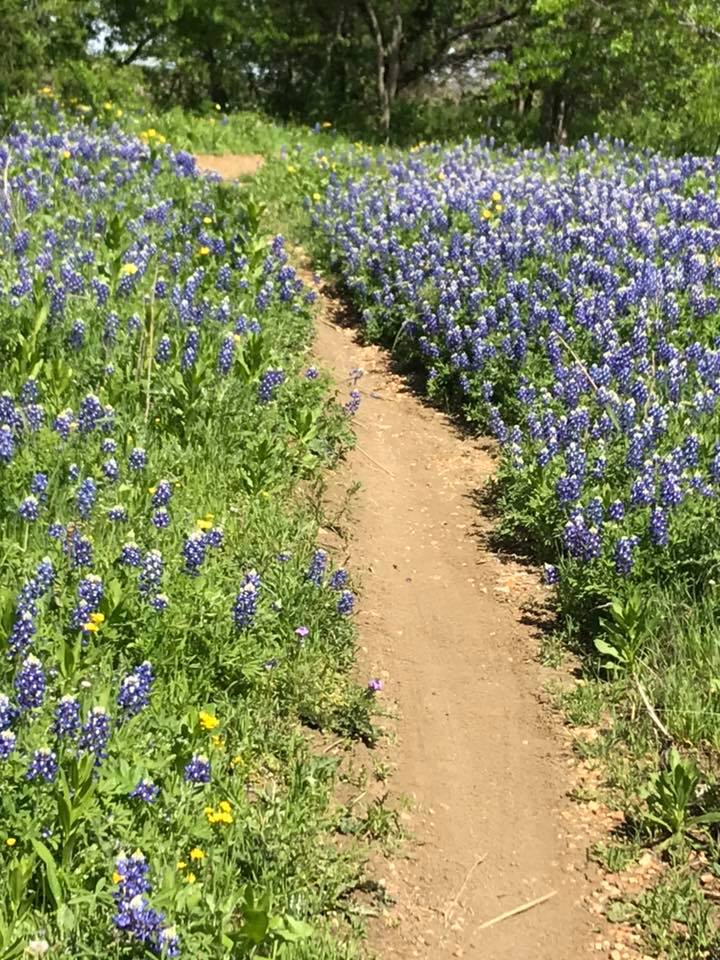 This majestic spread of land offers plenty to offer nature lovers, featuring trail options for hikers of all ages and fitness levels. Cedar Hill State Park is home to some of the best hiking in Dallas, and Dogwood Canyon Audubon Center was highlighted this month in "The Ultimate Guide to Hiking in Dallas" by D Magazine.
Cedar Hill is a prime site for birdwatching, exploring nature and getting away from the big city (without having to travel far). Cedar Hill State Park is a popular staycation destination for those already living in Cedar Hill – and worth a short drive for anyone else in the Dallas area.
In addition to the sheer beauty of the area, you'll also find a carefully curated list of conservation activities for all ages at both Cedar Hill State Park and Dogwood Canyon Audubon Center. These lists are updated frequently with new events throughout the summer, so be sure to check as you plan your visit.
If you want to pick up some new skills, learn more about your surroundings or simply beat the summer vacation education slump, then this should be a destination you return to again and again. Plan your healthiest, most active summer yet, all while teaching the kids a bit about nature.
Go Fishing at Joe Pool Lake
Located inside Cedar Hill State Park, this 7,000-plus acre lake is home to thousands of fish just waiting to jump on your line. Whether you are a first-time angler or an experienced pro, you'll love casting for bass, catfish and crappie at Joe Pool Lake. You have several options when it comes to your next summer fishing trip at the lake; you can fish from the land, from marinas and jetties or by boat.
The lake is home to a variety of species, and each has their own preferred spots and bait. Look for largemouth bass near the grassy, hydrilla-filled areas, while catfish tend to hang out in the Outworks area just below the dam. You can take your catch home -- but bass, catfish and crappie have some limitations; sunfish and similar species can be caught without limit.
Plan to spend the day at the lake -- and if you eat what you catch, be prepared for an amazing fish dinner you just can't get anywhere else.
Go Jump in a Lake (or a Pool)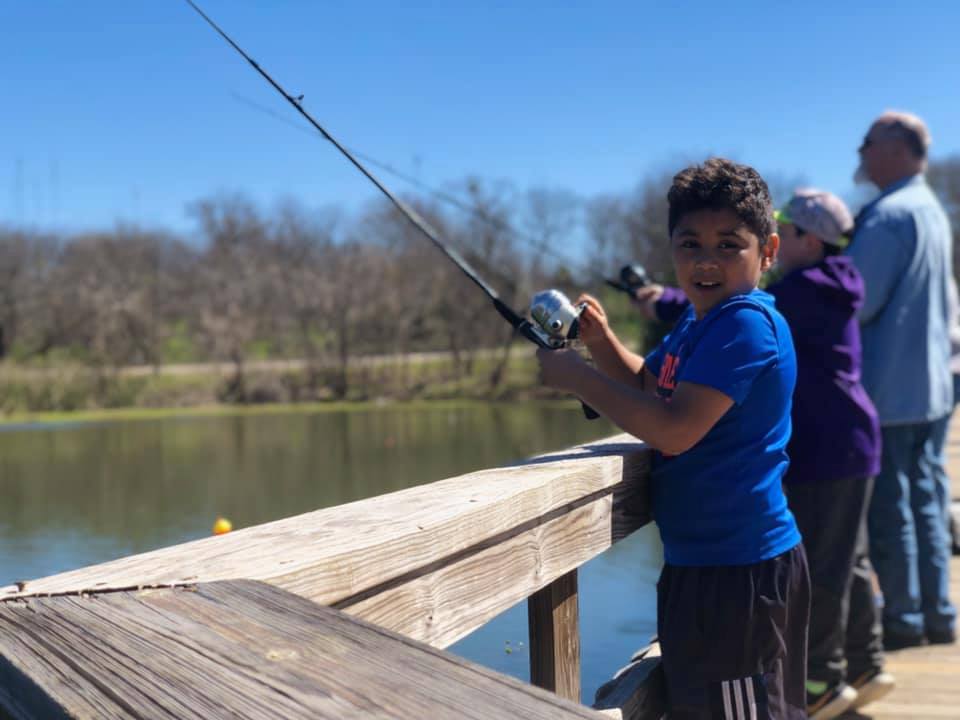 If you've spent all day hiking and fishing, it's probably time to cool off in the water. You can beat the summer heat by taking a plunge right into Joe Pool Lake.
Not a fan of swimming with fish? Head to the Crawford Park Pool for a day of aquatic fun for all ages – and for only $2 per person. The pool also offers special events like Family Swim Nights, Sunday Funday and Paws in the Pooloza.
If you've got youngsters that aren't ready to dive in fully, then the interactive fountain at Hillside Village offers the perfect way to stay cool. Children 10 and under can splash away from 9:30 a.m. to 10 p.m. daily.
Whether you love the natural appeal of Joe Pool Lake, want to dive into crystal clear waters or simply want to let the kids splash around, you have options in Cedar Hill.
Get Active with Parks and Rec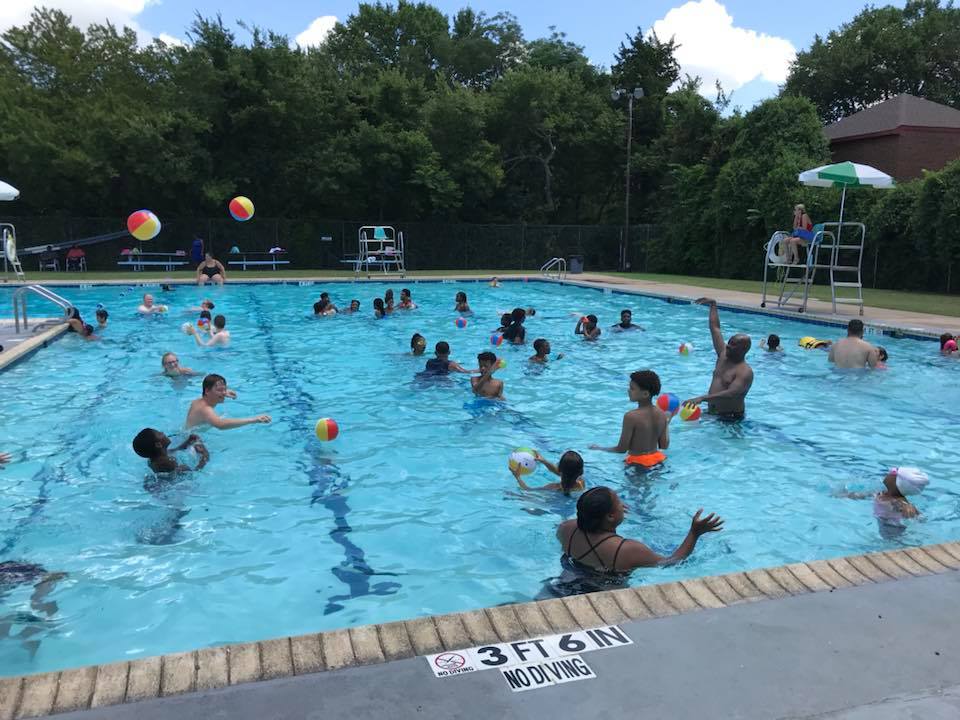 The fun doesn't stop in the water. The Cedar Hill Parks and Recreation Department kicks into overdrive this time of year, with education, activities and more for all ages. They recently published their 2019 Summer Adventures Guide, which includes everything you need to know about a wide range of programs – sports, arts, games and more – for all ages.
The Zula B. Wylie Public Library is the place to be for summer reading -- whether you are an adult or child. Summer programs abound, designed to avoid the "summer slump" in learning and eliminate some screen time this summer. See the full lineup of offerings and add the library to your places to go list for summer.
Beat boredom, get active or learn something new -- you have plenty of options this summer.
Shop and Dine in Historic Downtown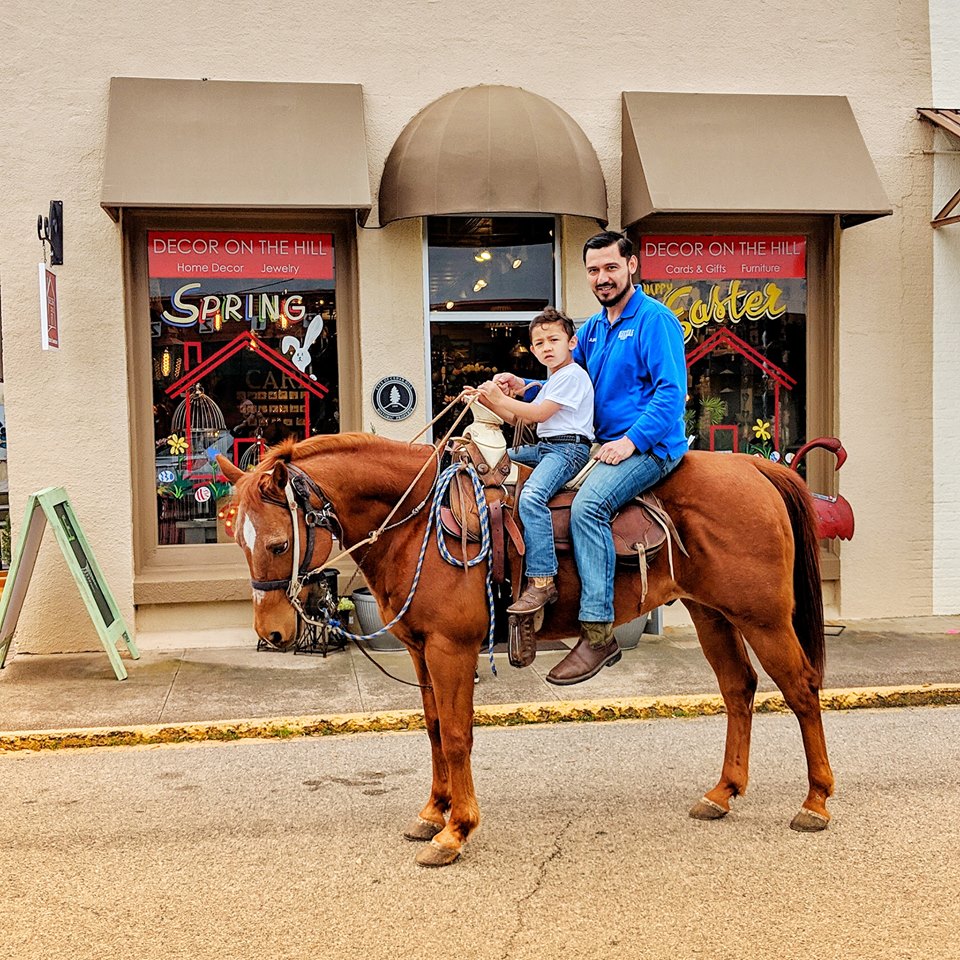 Historic Downtown Cedar Hill has a character all its own, and personalized service is a hallmark of doing business in the area. The area is already known for being one of the best walkable cities in Texas, and it offers pedestrians a host of options for shopping and dining.
After you've hiked at Dogwood Canyon Audubon Center, fished at Joe Pool Lake or stopped at the Zula B. Wylie Public Library for a reading program, it's probably time to grab a bite to eat at one of downtown's great restaurants like Sam's Pizza or Babe's Chicken. Then, it's time to walk around and explore some of the small shops in the area, like Houston Street Outfitters, Cheeky Cactus, Decor on the Hill or Sly Cat Gallery.
Images included provided by partners at Cedar Hill State Park, Dogwood Canyon Audubon Center, Decor on the Hill, Cedar Hill Parks and Recreation Department. Stay connected by signing up for City of Cedar Hill Tourism This Week in Cedar Hill so you won't miss any of the fun!